The Masai Mara isn't one of Kenya's birding hotspots. However, with more than 500 bird species recorded, this isn't a bad place to mark off a lot of Kenya's savannah species from your bird list. The park is particularly rich in raptors with 57 species present. Bateleurs can often be seen soaring above the grassy plains and predator kills are a good place to find up to six species of vultures scavenging. Migratory birds are present from November to April.
Notable Birds in Masai Mara NR
›
‹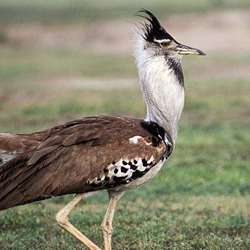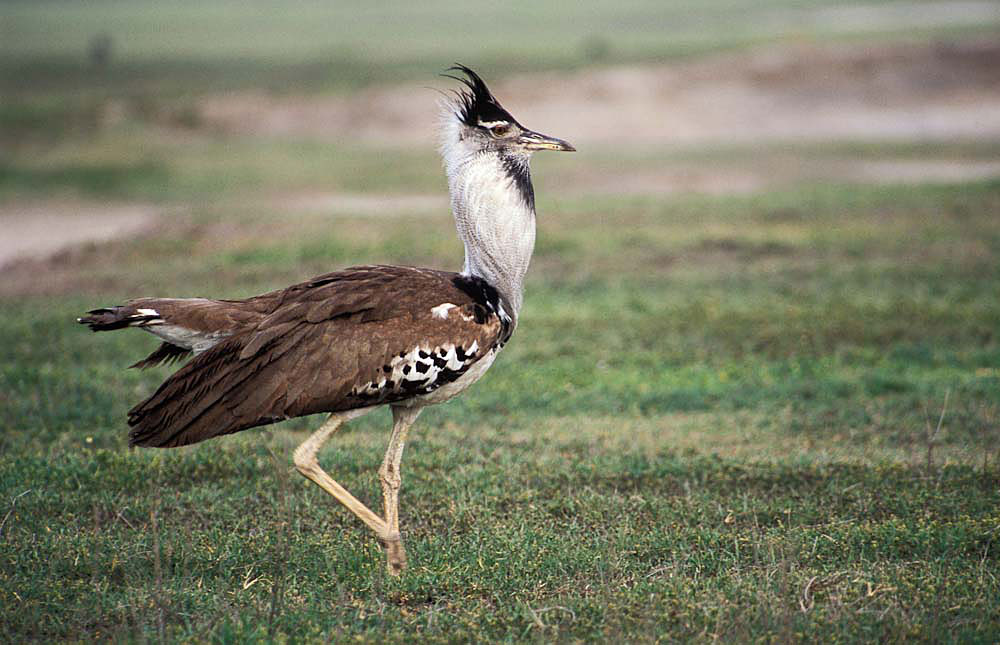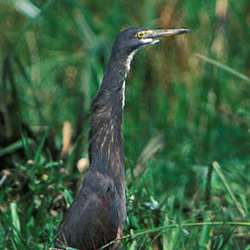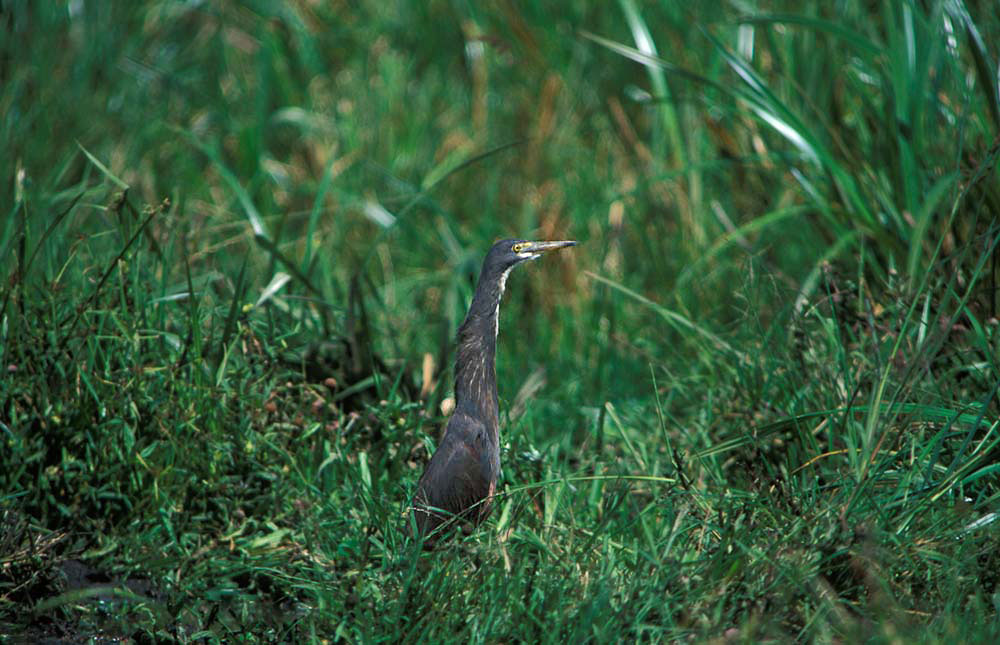 Rufous-bellied heron
Locally common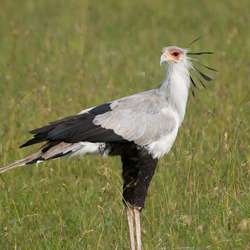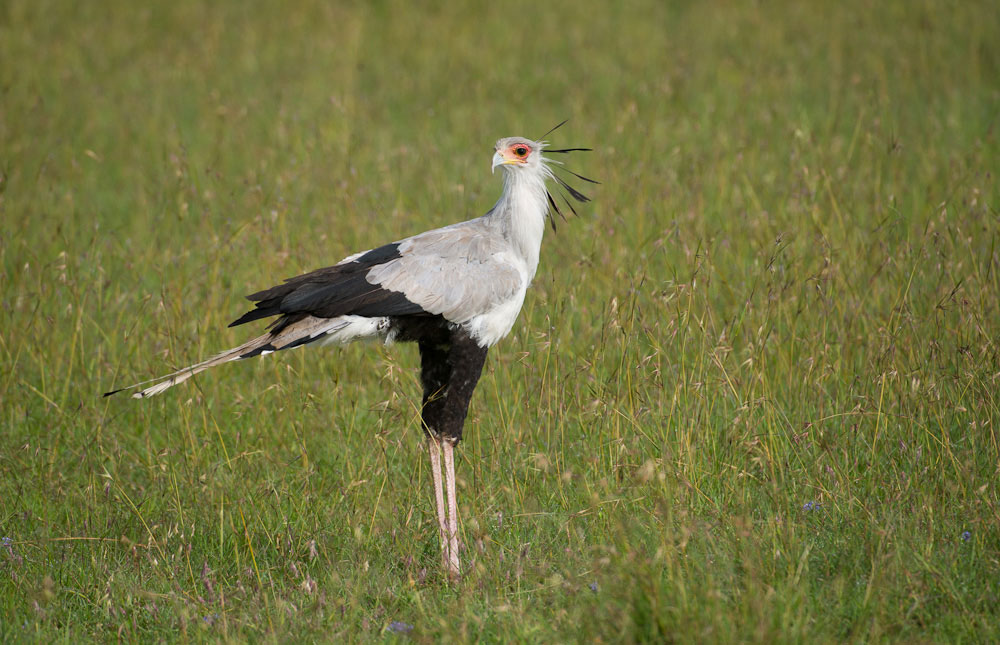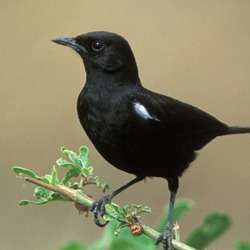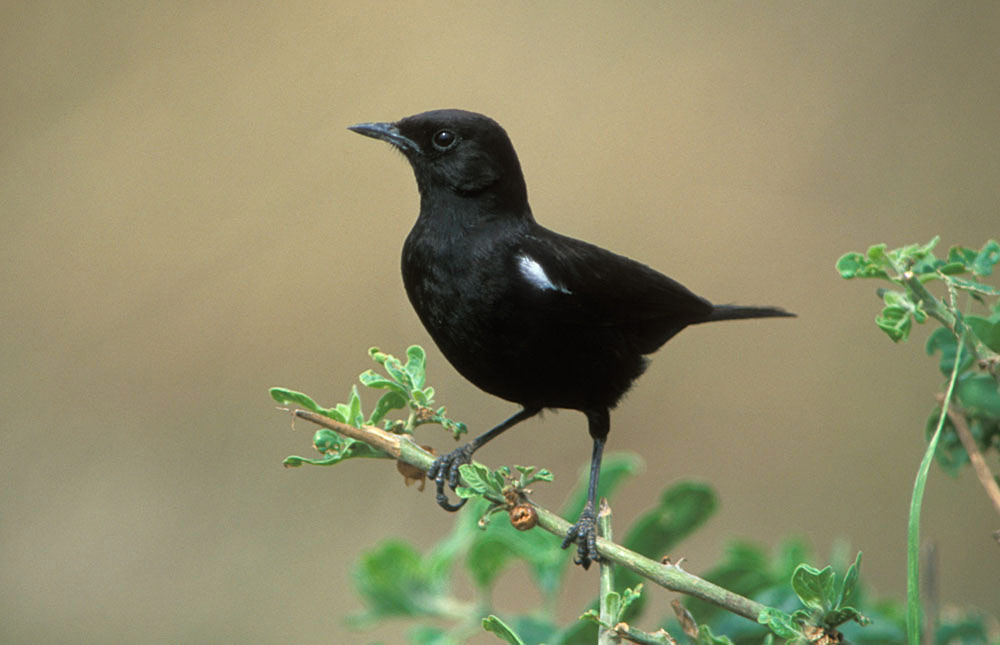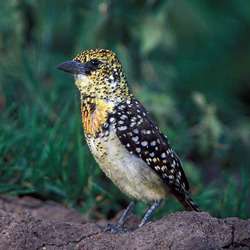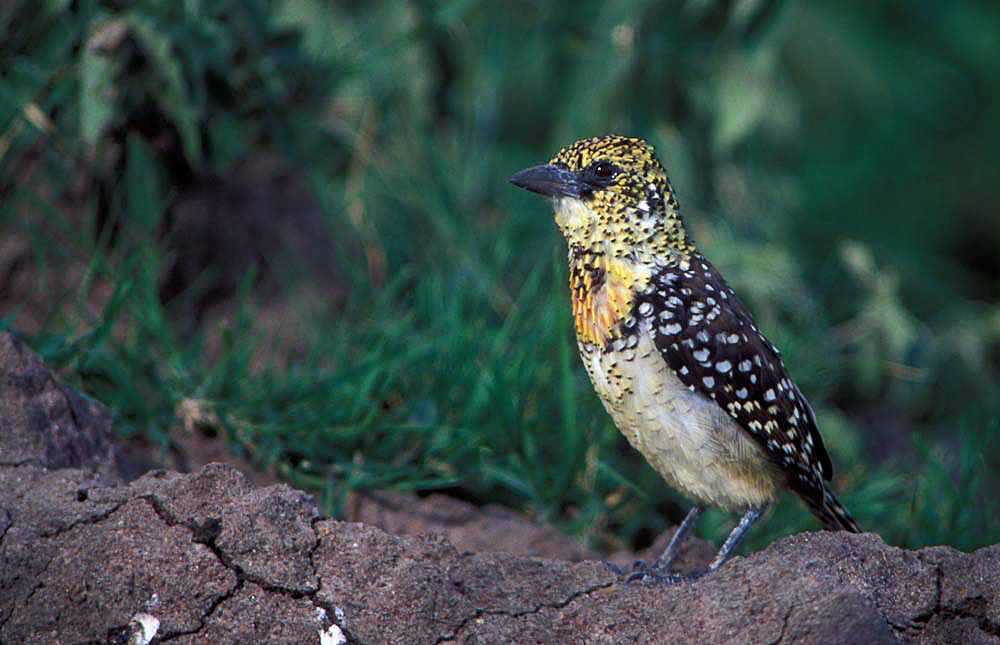 Birding Specials
–

Treats for Avid Birders
(E) endemic = only lives in Kenya
(NE) near-endemic = also lives in neighboring countries
Bird Species
500+
Migratory Birds
Nov
to

Apr
Best Time for Bird Watching
The Masai Mara offers good bird-watching any month of the year, but the best time is from November to April when the migrants from Europe and north Africa arrive. This coincides with the Wet season when many species can be seen in breeding plumage. June to October is the Dry season, and tends to be best for general wildlife viewing.
Want to Visit Masai Mara NR?
Birding Rating
Facts & Figures
Bird Species
500+
Migratory Birds
Nov
to

Apr