Wildlife & Animals – Mkhaya GR
Abundant
Common
Occasional
Rare
None
Wildlife Highlights
The camp is laid out in a riverine forest, along a dry riverbed. Because of this unique location, a lot of small mammals that thrive in this habitat have become quite habituated and can often be seen in camp. These include warthog, nyala, the very rare suni antelope, as well as grey and red duiker.
Best Time for Wildlife Viewing
Mkhaya Game Reserve offers good wildlife viewing throughout the year. However, the dry months of June to September are better for seeing some of the smaller creatures, as the bush has thinned out. August to September is especially recommended as temperatures are higher than in mid-winter and the animals are easily found around water sources, making for excellent wildlife watching.
Wildlife Rating Per Major Park
Want to Visit Mkhaya GR?
Wildlife Rating
Wildlife Photos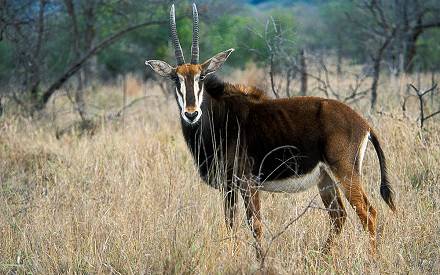 View Photos
(25)