Both the Ngorongoro highlands and the crater offer excellent birding, with over 500 species recorded. Birdlife in the highland forest is rich and interesting. Among the birds to be seen are white-eyed slaty flycatcher and Livingstone turaco. A number of specialized grassland birds are resident in the crater. Most noticeable are ostrich, kori bustard, crowned crane and the secretary bird. Migratory birds are present from November to April.
Notable Birds in Ngorongoro
›
‹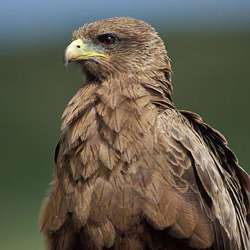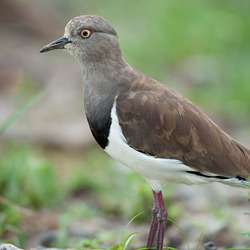 Black-winged lapwing
Common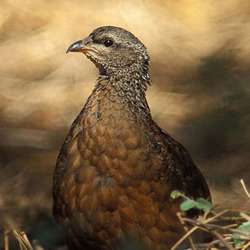 Hildebrandt's spurfowl
Common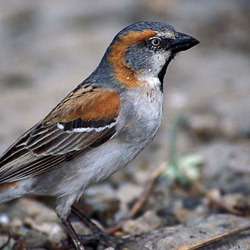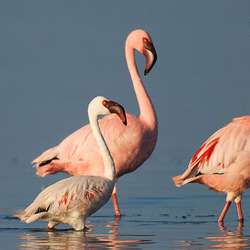 Birding Specials
–

Treats for Avid Birders
(E) endemic = only lives in Tanzania
(NE) near-endemic = also lives in neighboring countries
Bird Species
500+
Migratory Birds
Nov
to

Apr
Best Time for Bird Watching
Although birdlife is generally good throughout the year, from November to April migratory birds from Europe and northern Africa are present, and many resident birds are in breeding plumage. This makes it the best time for bird watching. The best time to watch wildlife is during the Dry season, which is June to October.
Want to Visit Ngorongoro?
Birding Rating
Facts & Figures
Bird Species
500+
Migratory Birds
Nov
to

Apr