The Serengeti has more than 500 bird species recorded, and the Serengeti-Mara ecosystem is one of Africa's Endemic Bird Areas (land important for habitat-based bird conservation containing restricted-range bird species), hosting five bird species found nowhere else, half of which are confined to the Tanzanian portion of the ecosystem.

These Serengeti specials are easy to locate and identify within their restricted range. The grey-breasted spurfowl is a common roadside bird in the Seronera area, in the center of the park. In woodland areas, parties of Fischer's lovebird draw attention to themselves and the rufous-tailed weaver is a fascinating bird placed in its own genus. The other two Serengeti-Mara EBA endemics are the Usambiro barbet and the grey-crested helmet-shrike. Migratory birds are present from November to April.
Notable Birds in Serengeti NP
›
‹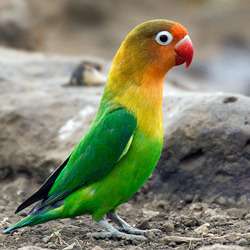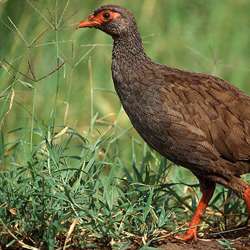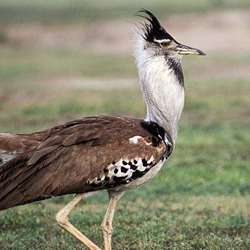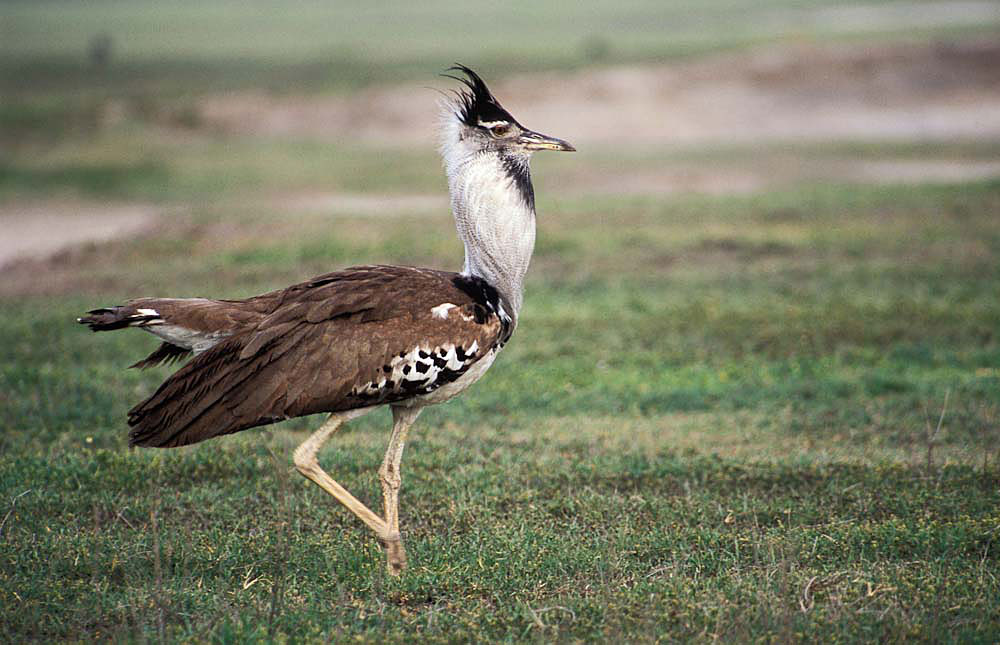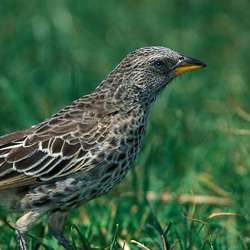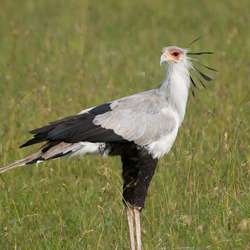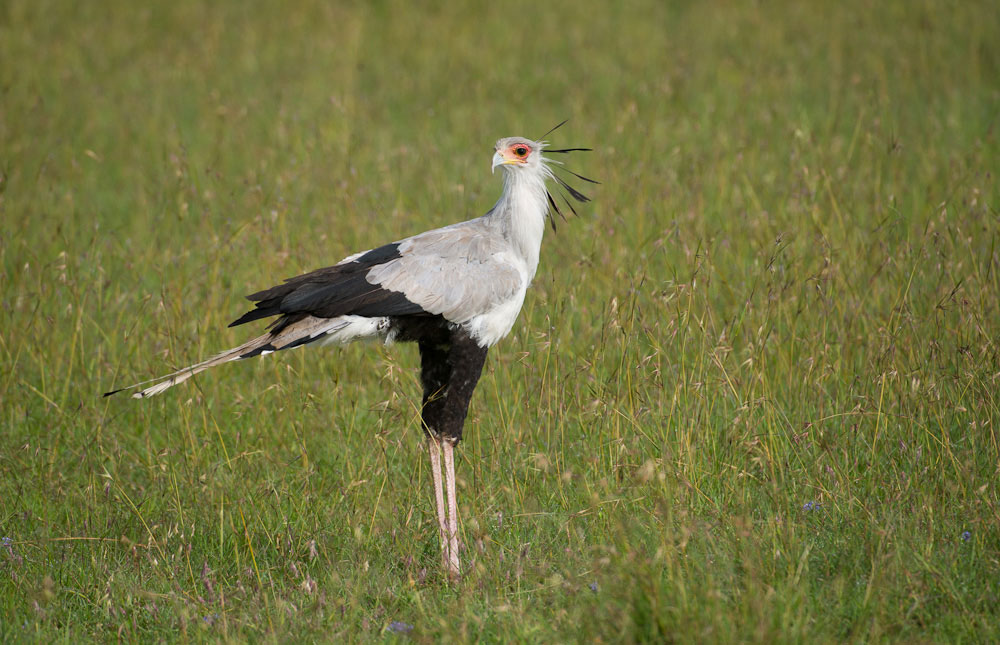 Birding Specials
–

Treats for Avid Birders
(E) endemic = only lives in Tanzania
(NE) near-endemic = also lives in neighboring countries
Bird Species
500+
Migratory Birds
Nov
to

Apr
Best Time for Bird Watching
Bird watching in the Serengeti is good year-round, but at its very best during November through April. Not only is this when European and north African migratory birds are present, but it is also nesting time for resident species. This makes it easy to spot birds in their breeding plumage. The Dry season occurs in June through October, making it the best time for watching wildlife.
Want to Visit Serengeti NP?
Birding Rating
Facts & Figures
Bird Species
500+
Migratory Birds
Nov
to

Apr