For most people, photography is an integral part of an African safari. The wealth of great photographic opportunities is inspiring, but for beginners, it is important to have realistic expectations. The media is saturated with beautiful wildlife images taken by specialists who spent months trying to get the ultimate shot, and nobody is likely to match those standards on a one-off holiday.
There are a lot of different aspects to consider when learning how to take pictures on safari. As a starting point, here are some African safari photography tips, including equipment to use, the best camera set up, best lenses and night safari photography for beginners.
Tip 1: Safari photography equipment tips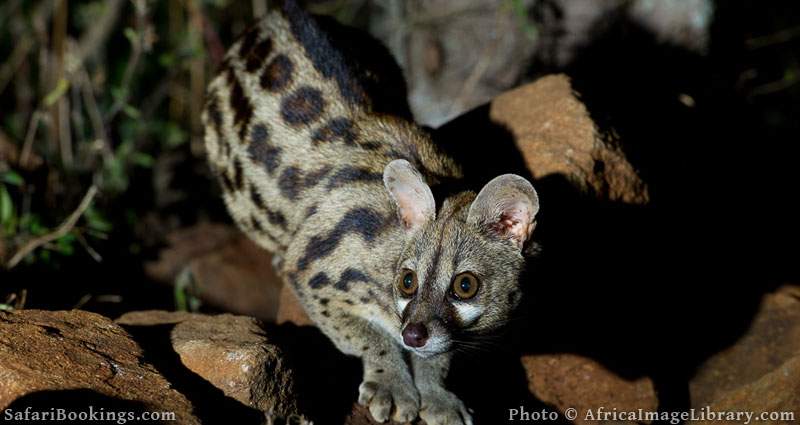 Invest in a good SLR camera and a couple of lenses. The best camera set up for wildlife photography includes at least a 300mm lens, because anything less will just be frustrating. Ideally you should have 2 cameras as changing lenses is time-consuming when you might be missing the action. On top of that, dust tends to get into the sensor when changing lenses, and this shows up as spots on your photos. Always bring a flash for night safari photography.
Tip 2: Camera support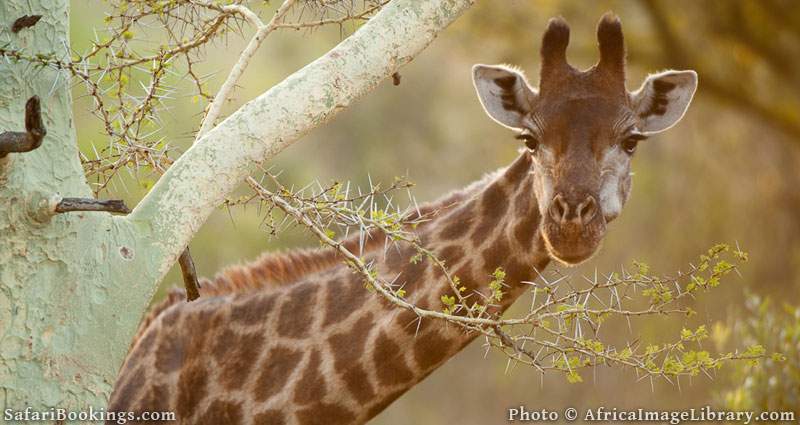 Almost as important as the actual photographic gear is steady support. Always bring a tripod for situations where you are on foot. Inside the vehicle, however, a tripod tends to be clumsy. It could be replaced by a suitable clamp with tripod head, which is great for panning and following action, but slow to move around for different positions. A better option in most situations is a beanbag, which you can bring to the country empty to save weight, and fill it up with rice or beans after you arrive. Some pillow covers or laundry bags are invaluable to protect cameras lying around in the car from dust.
Tip 3: Storage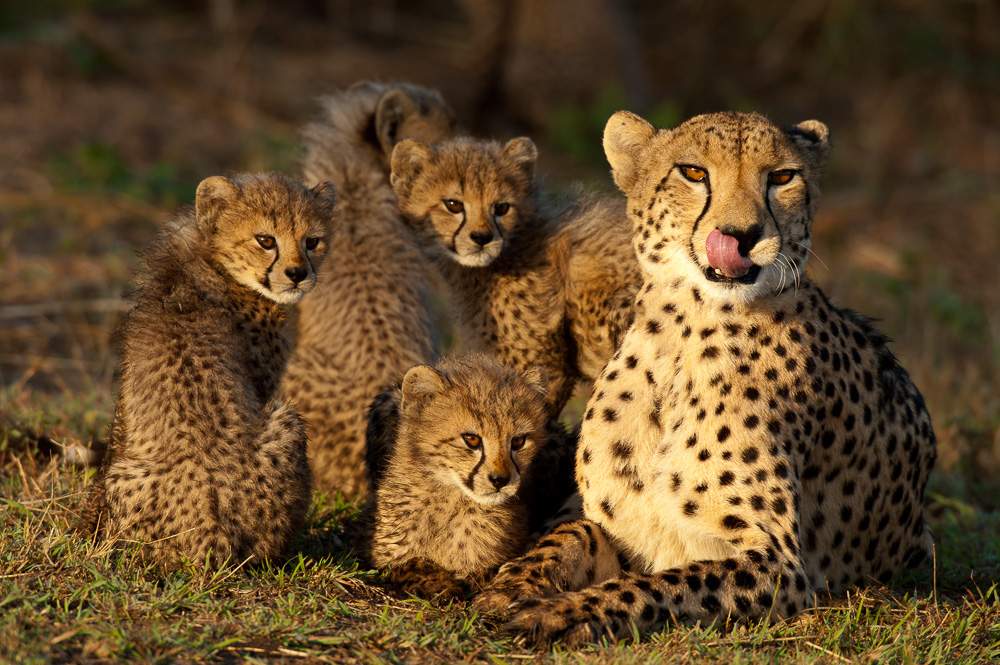 One of the main African safari photography tips for wildlife is to always bring enough memory cards. As wildlife photography offers lots of opportunity for action photography, you'll end up shooting a lot of frames and filling up a lot memory space. I prefer to have big memory cards that can hold a full day's photography. Nothing is more frustrating than having to change cards in the middle of the action. At the end of the day, I download the cards on my laptop and make a back-up on an external drive. I then format the cards to use again the next day. If you don't travel with a laptop, you should still back-up your memory cards on a suitable device.
Tip 4: Settings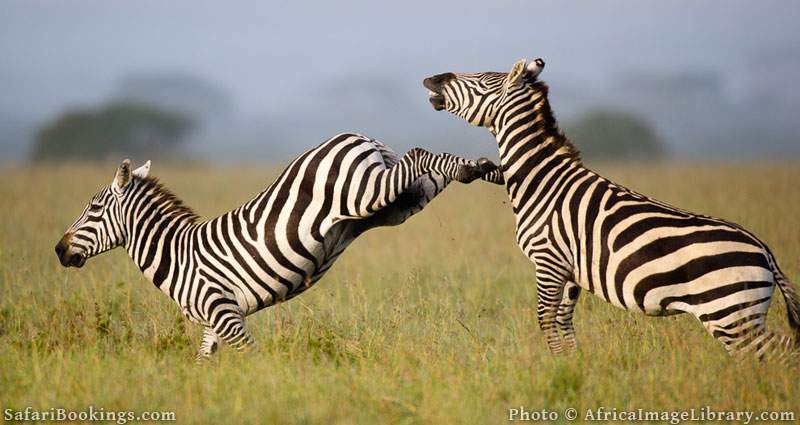 There are no correct or best settings for wildlife photography. It is therefore important to get to grips with the basics of photography and understand the relationship between aperture and shutter speed. This will enable you to freeze action and avoid camera shake, as well as to manipulate the depth of field.
Tip 5: Composition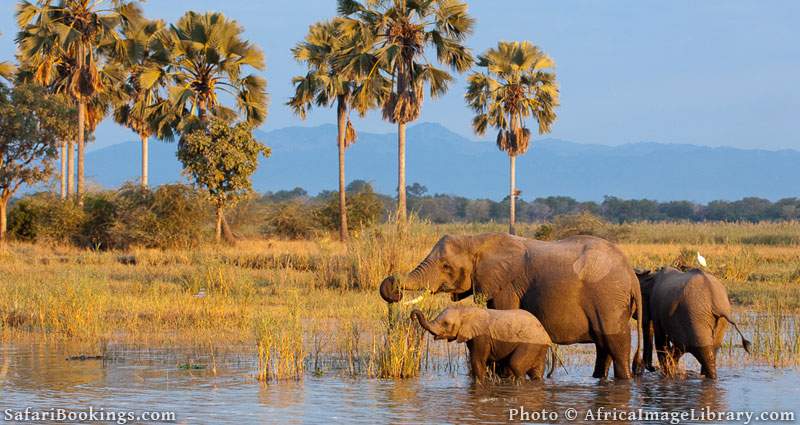 All the technical stuff can get a bit overwhelming, but an eye for composition is just as important. Although some people might have more flair in composing the perfect image, practice goes a long way in acquiring that photographic eye. A good starting point is to really look at the framing and all the edges before clicking the shutter. What doesn't add to the photo usually distracts. Also make sure not to inadvertently cut off limbs or treetops, or anything else that would look better in full. Some great tips on composition and other aspects of wildlife photography can be found here.
Tip 6: Angles and perspective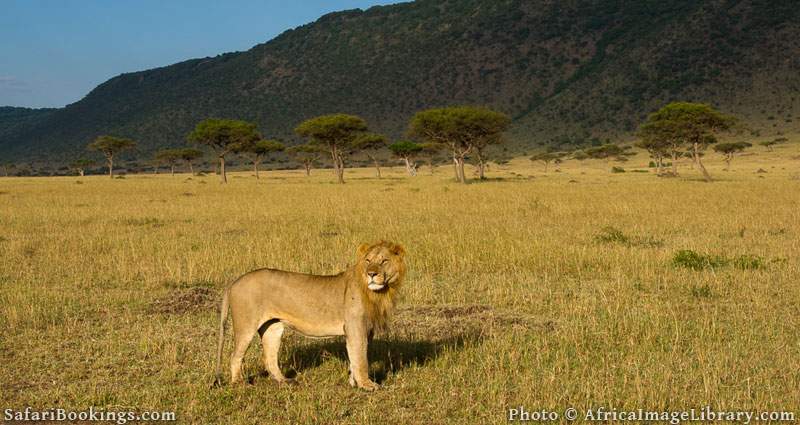 When photographing wildlife, it is tempting to zoom in as close as possible and take a close-up shot. This might result in a bunch of very usable field guide pictures, but it can pay off to think outside the box and vary your angles and perspectives. An animal in a bigger setting sometimes tells more of a story.
Tip 7: Working with the light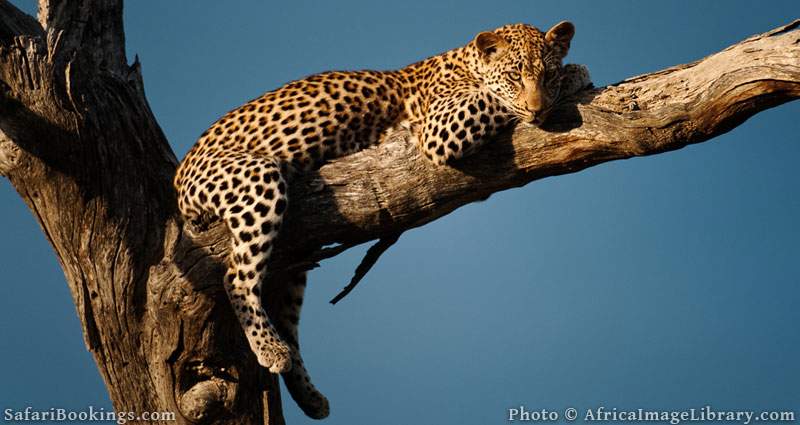 Photography is hugely light dependent. When to take pictures is almost as important as how to take pictures on safari. The early morning and late afternoon offer the most beautiful lighting with the sun low in the sky. Overcast weather works like a huge softbox, offering workable light conditions to photograph throughout the day. The harsh midday sun is not very flattering, but you might still get some good photos at a waterhole with animals coming to drink during the heat of the day.
Tip 8: Focus on the eyes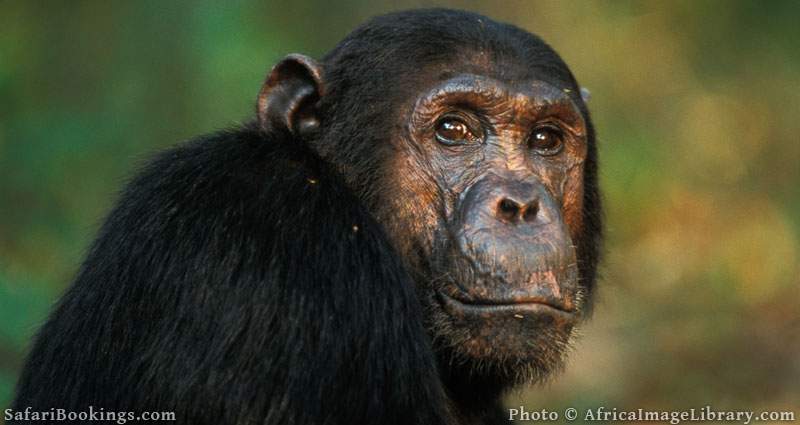 When photographing wildlife, we tend to shoot with a low depth of field (small f-stop) as this makes the animal stand out from distracting backgrounds and vegetation. This also enables us to use a higher shutter speed, which minimizes camera shake and freezes movement. We usually accept less sharpness in other parts of the body so long as the eyes are dead sharp. It is therefore crucial to always focus on the eyes.
Tip 9: Positioning the vehicle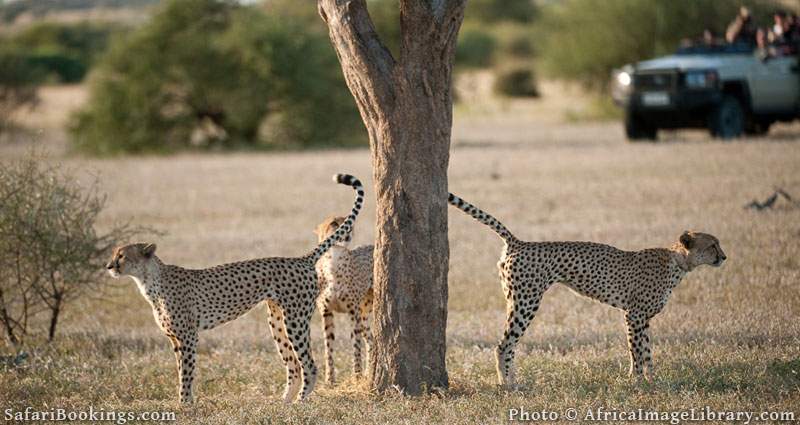 Your driver-guide is there to help you make the most of your African safari. Most guides are good at spotting animals and they can also offer interesting information relevant to the sightings. But many don't really know how to take pictures on safari and might need some guidance when it comes to lining up the vehicle to get the perfect angles. Don't be shy to communicate with the driver to get in the best position. Also make sure the engine is turned off at sightings. Read about how to help yourself and your guide on safari here.
Tip 10: Be patient
Patience is the main key to great wildlife photos. Instead of driving from animal to animal, it pays to stay with a potentially good sighting. Spending time will offer an opportunity to see some interesting animal behavior. The most rewarding photos of wildlife are usually those showing interaction or action, and this often requires anticipation and patience. You can read more about the importance of patience on safari here.
Tip 11: Don't ignore the small stuff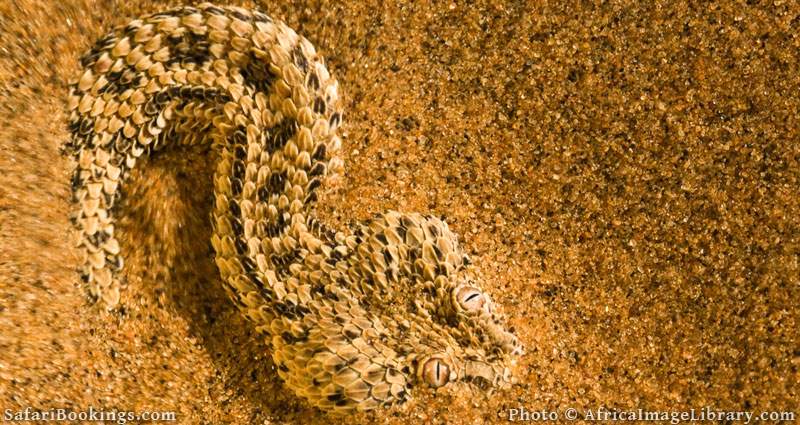 It is easy to get too focused on the Big Five and other large mammals on safari. This is partly because the Big Five is heavily marketed and searching for them seems to be the main aim in any safari. However, photographing small animals and birds can be highly rewarding as well. A photograph of a dung beetle or a colorful bird in flight is more evocative than yet another photo of a sleeping lion. A good way to focus on the small stuff is to book a walking safari. Learn more about walking safaris here.
Tip 12: Always be safe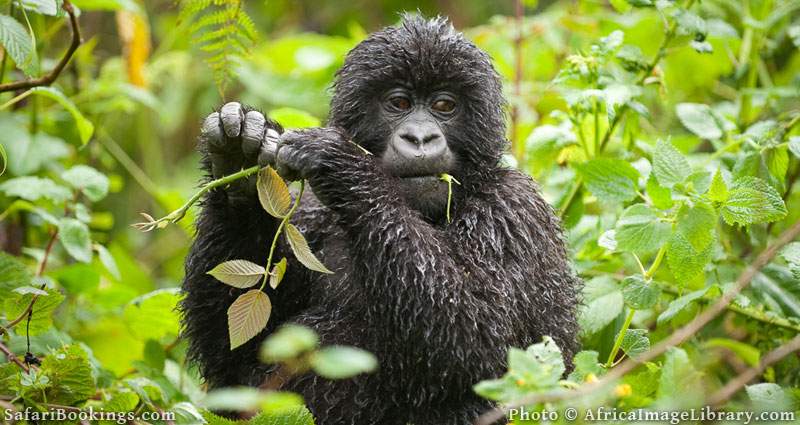 Arguably the most important of all African safari photography tips is to always stay safe. In pursuit of the perfect photo, one can sometimes get carried away, but no photo is worth risking your safety. One should never forget that all animals on safari are wild and unpredictable.
Tip 13: Making memories as well as photos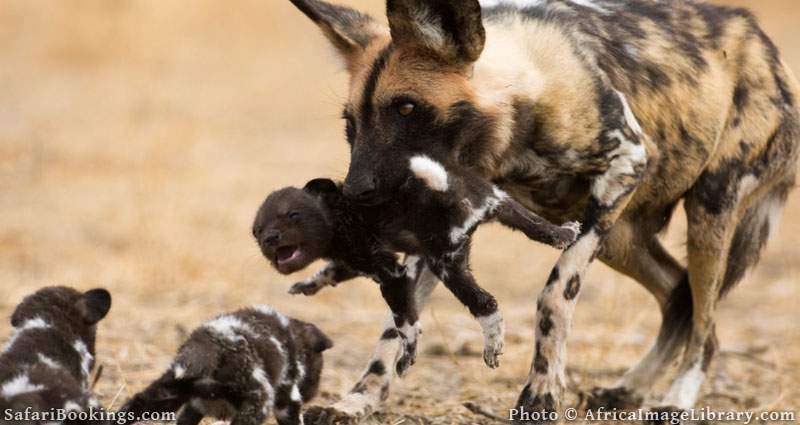 Taking photographs on safari should be fun. Unless you're a professional photographer, there is no reason to let photography dominate every sighting. Sometimes it is worthwhile to put down the camera and stop looking through the lens - to slow down, and take in the views, the smells and the sounds of the African bush. Other great tips for getting a true taste of Africa can be found here.
Tip 14: Photographing people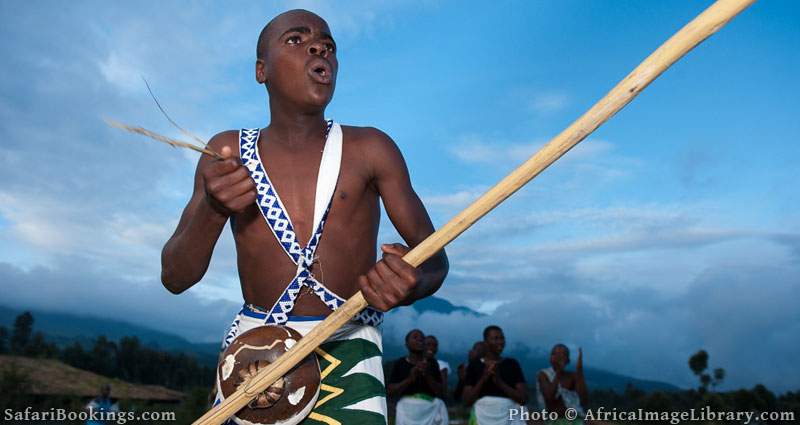 A safari offers great wildlife photography opportunities, but hopefully you'll have some rewarding human interactions as well. You'll probably make a close bond with your guide and at the end of the day, the people working in your lodge are usually happy to hear about your adventures. So, don't put away your camera when leaving the safari vehicle, but take some photos of the people that cross your path. Just make sure to always ask permission first, and to be respectful.
Tip15: Respect the wildlife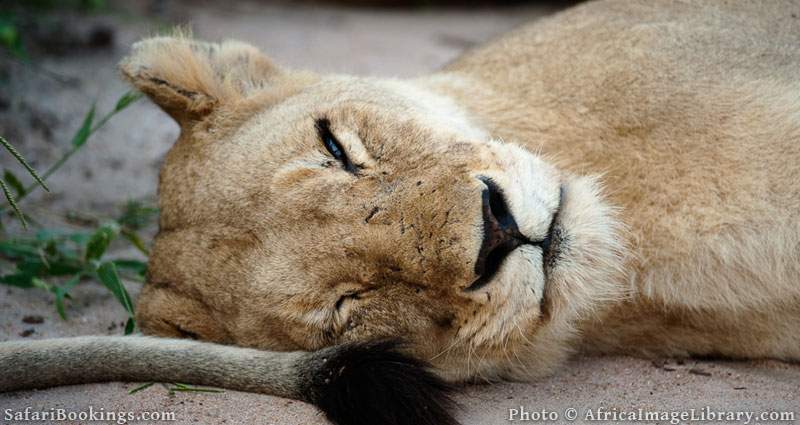 Never harass animals in pursuit of a better picture. Tourists and photographers should only be present as observers. We should never try to impact on the scene in front of us. Don't whistle to wake up an animal to get a better photo and never interfere with a hunt. It is unethical, and also very annoying for other visitors.