Known for its friendly people, excellent wildlife viewing, stunning beaches and well-developed tourist industry, Tanzania is ideal for family holidays. There are loads of affordable child-friendly tours available; use the filters on the SafariBookings website to select your preferences. To inspire you, we've selected a few of our favorite Tanzania family safaris below.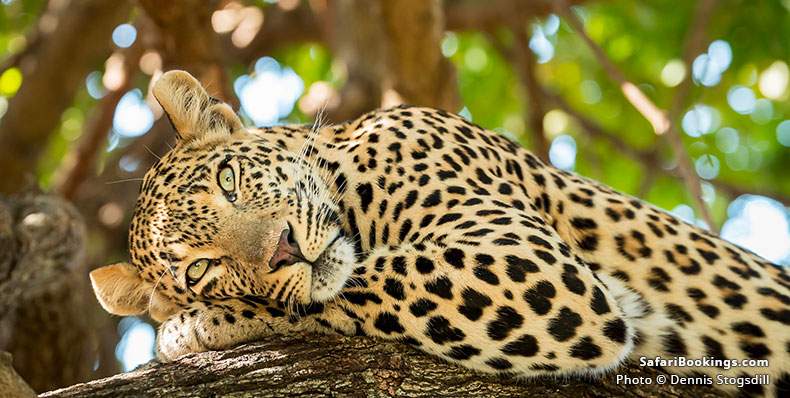 5-day Lake Manyara National Park, Serengeti National Park, Ngorongoro Crater
This 5-day itinerary will keep the whole family engaged from start to finish. Leaving Arusha in the early morning, your first stop is the scenic Lake Manyara NP. Your kids will love the treetop canopy tour for a unique bird's eye view into the forest. Your next stop is Serengeti NP, one of Africa's most iconic wildlife destinations. You have a good chance to see all of the big cats here; lion, cheetah and maybe even the highly secretive leopard. On your way out you'll stop for a picnic lunch at Olduvai Gorge, one of the most important fossil sites in the world. A visit to the museum is highly educational, but more exciting for the kids is a short drive into the excavation site.
The next morning you'll descend down to the Ngorongoro Crater floor, a natural wildlife haven in a spectacular setting. En route back to Arusha, you'll visit an authentic Maasai village. Your kids might be tempted to join in when the Maasai perform their impressive jumping dance.
Recommended accommodations:
&Beyond Lake Manyara Tree Lodge, Melia Serengeti, Ngorongoro Serena Safari Lodge
Find 5-day Tanzania Family safaris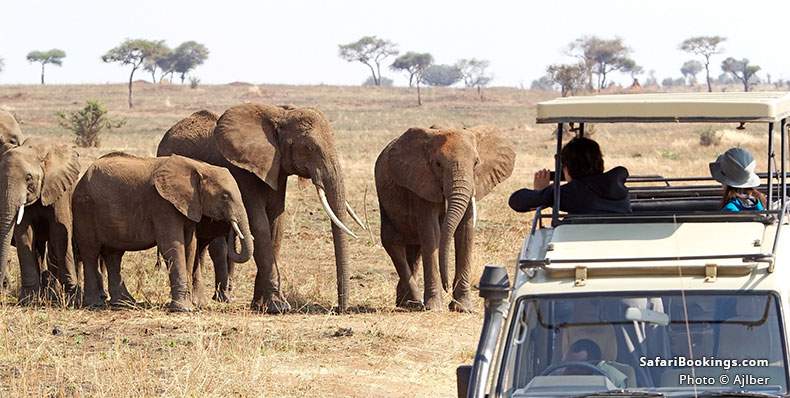 10-day Tarangire National Park, Lake Eyasi, Lake Natron, Serengeti National Park, Ngorongoro Carter, Lake Manyara National Park
This 10-day itinerary takes in all the main attractions in northern Tanzania. The variety of landscapes and wildlife will keep the whole family excited throughout the trip. Expect big herds of elephants in Tarangire NP, endless plains with vast quantities of grazers as well as predators in Serengeti NP, and incredible birding in scenic Lake Manyara NP. The kids will love the interactions with the traditional Hadzabe people at Lake Eyasi. Learning how to shoot a bow and arrow is always a winner. The setting of Lake Natron at the base of the active volcano Ol Doinyo Lengai is spectacular. You can get active here with a hike and swim under a waterfall. What a family adventure!
Recommended accommodations:
Tarangire Safari Lodge, Lake Eyasi Safari Lodge, Lake Natron Tented Camp, Ang'ata Serengeti Camp, Rhino Lodge, Marera Valley Lodge
Find 10-day Tanzania Family safaris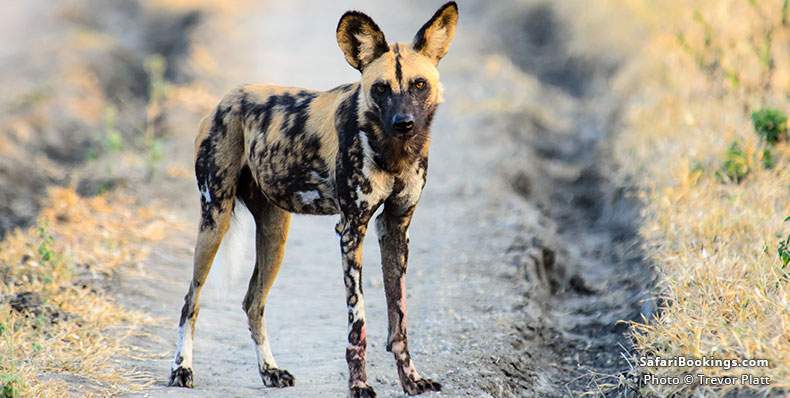 11-day Mikumi National Park, Ruaha National Park, Udzungwa Mountains, Nyerere (Selous) National Park
This 11-day tour takes in the highlights of southern Tanzania. Your teens will love all the activities on offer in Nyerere (Selous) NP. You'll see lots of wildlife, not only on game drives, but also on boat trips and on foot. You'll really get away from the crowds in Ruaha NP, a baobab-studded wilderness with lots of unusual animals including the highly endangered wild dogs. Udzungwa Mountains are the perfect spot to get in some proper hiking. Expect waterfalls, monkeys and fantastic scenery.
Recommended accommodations:
Vuma Hills Tented Camp, Ruaha River Lodge, Udzungwa Forest Tented Camp, Rufiji River Camp
Find 11-day Tanzania Family safaris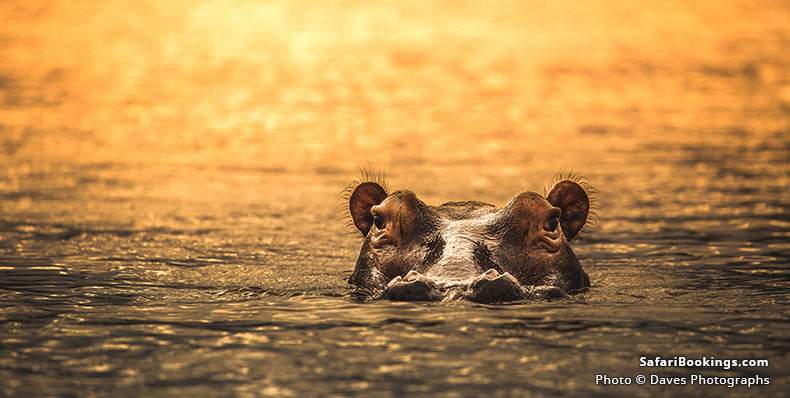 6-day Nyerere (Selous) National Park, Zanzibar
Combine a safari in wildlife-rich Nyerere (Selous) NP with a beach holiday in Zanzibar, Tanzania's mysterious spice island. With the variety of activities on offer in Nyerere, the kids will never get bored. You'll be looking for lions on game drives, dodging hippos on boat safaris and learning about animal tracks and much more on walks. Zanzibar offers more than just sand, sun and sea. Smell and taste locally grown spices on a spice tour; wander the alleys of Stone Town, the historic heart of the island; snorkel with reef fish and swim with dolphins. If there are any complaints, it will be that the holiday is too short.
Recommended accommodations:
Lake Manze Tented Camp, Tembo House Hotel
Find 6-day Tanzania Family safaris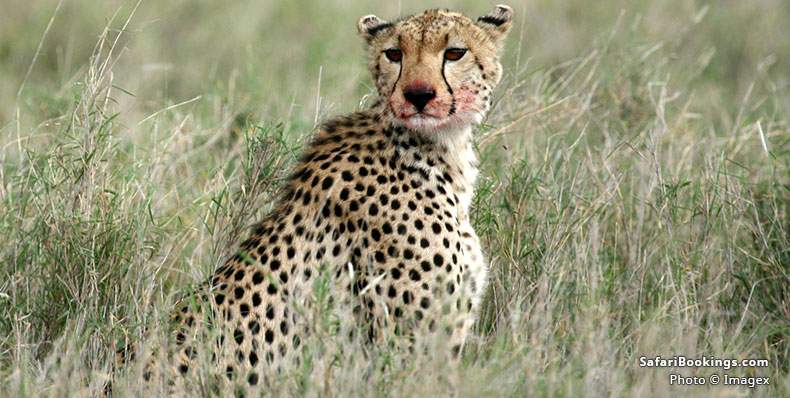 4-day Serengeti National Park, Ngorongoro Crater (wildebeest-calving season)
This 4-day safari is perfect for a family trip. It takes you to the Ndutu area of the Southern Serengeti where every year between December and March millions of wildebeest gather to drop their babies. It's the wildebeest-calving season of the great migration and up to 8,000 calves are born here daily. This attracts the interest of lions, cheetahs, hyenas and jackals. It's a great opportunity for the kids to see these hunters and scavengers in action. You'll also visit the Ngorongoro Crater, one of the most beautiful wildlife havens in Africa, and a great place to tick off the Big Five, including the endangered back rhino.
Recommended accommodations:
Ndutu Safari Lodge, Rhino Lodge
Find 4-day Tanzania Family safaris
Traveling with children is very rewarding, but there are a few things to consider when planning a Tanzania family safari. Below some frequently asked questions are answered.
1. Why travel to Tanzania with kids?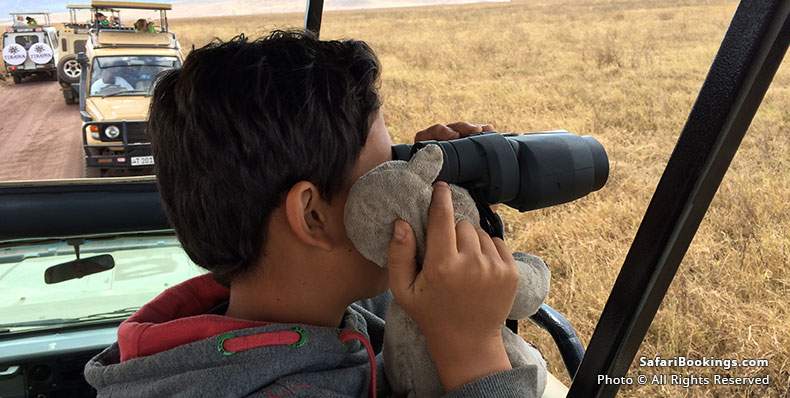 Tanzania is an excellent choice for a family safari. The mix of stunning landscapes and high wildlife densities make the country a winner with first-time visitors. It is well equipped for long safaris taking in different reserves, as well as short bush escapes. The stunning coastline and famous spice islands of the Zanzibar archipelago offer the opportunity for an amazing beach-and-bush combo. Whatever package you decide on, it will be a fantastic bonding experience for the whole family.
2. What to expect on a family safari in Tanzania?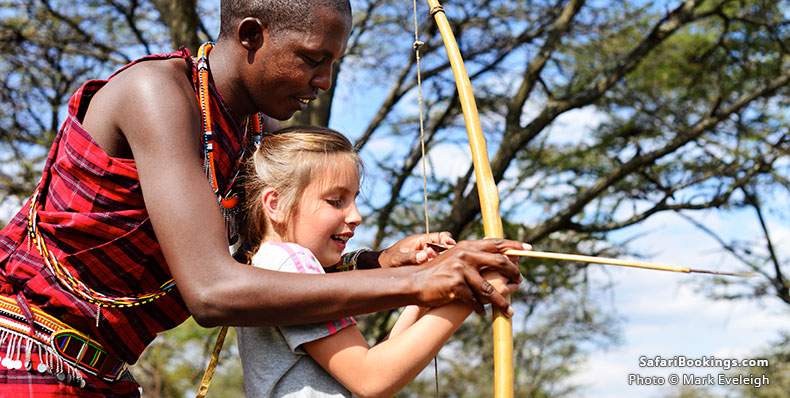 A Tanzania family safari isn't very different from a general safari. You might however want to tweak things to make the experience child-friendly and appropriate for your kids' ages. Safari itineraries are often action-packed. Many days you'll be out looking for animals – mostly on game drives, but possibly also by boat and, age-permitting, even on foot. Activities are usually early morning and late afternoon, when animals are most active, but you might be out for a full day too. You might also have an opportunity to interact with some of Tanzania's traditional people, such as the Maasai or the Hadzabe. Such cultural experiences are both educational and great fun for kids. Whatever your children's ages, it is important not to push them too hard on such a special holiday. Make sure to include some down time by the pool or on the beach.
3. Is it safe to travel with children to Tanzania?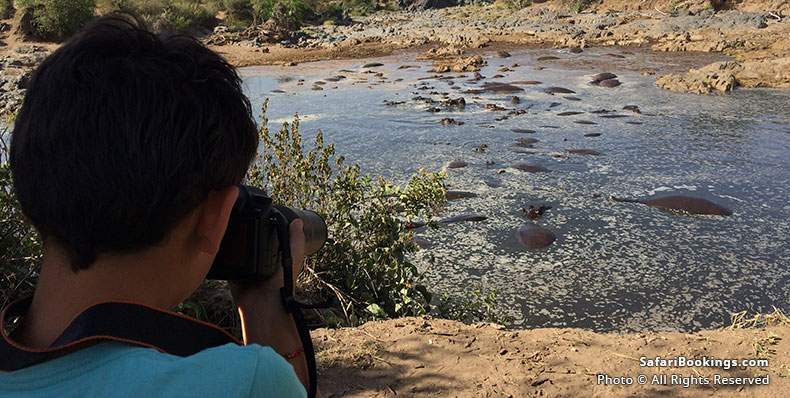 Tanzania is very safe in our opinion. Especially if you book with a reputable safari company. Your guide will look out for your family's safety. You'll be fully briefed on how to behave in the bush, as well as how to keep the little ones safe. Note though, that for your children's safety, there are age limits for certain activities, such as walking safaris, canoeing and balloon safaris. Some lodges and campsites in the parks are unfenced, and wild animals might walk through the property at any time. When traveling with small children, it makes sense to choose your lodging carefully.
4. What is the best time to visit Tanzania with children?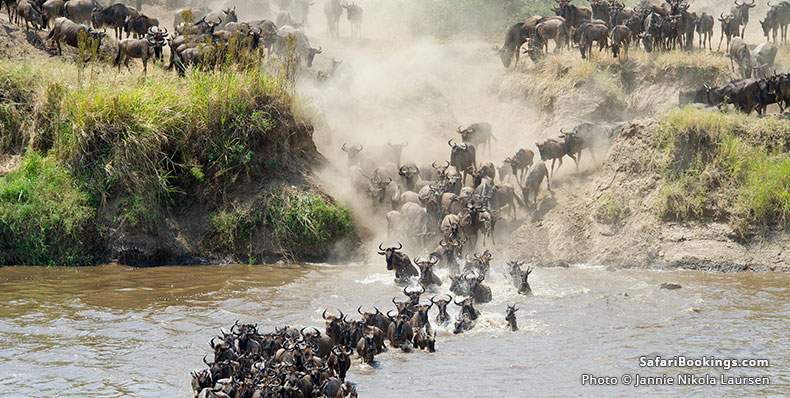 Generally, the best time to visit Tanzania with kids is during the Dry season, from late June to October. This is a good time for wildlife viewing as animals congregate near reliable water sources, such as rivers and waterholes. The Dry season is also ideal to spend time on the coast with lots of sunshine and minimal rain. Your timing needs to be more specific if you want to experience the wildebeest migration. The peak of the calving is from January to February. June to July is the best time in the Western Serengeti, and August to September is when you have a good chance to see the Mara River crossing in Northern Serengeti.