Kruger National Park is the emblem of South Africa's travel industry. This is the place to encounter all safari creatures big and small: elephant, buffalo, giraffe, lion, rhino, leopard, a dazzling array of antelopes, and much more. To really appreciate this vast ecosystem and all its attractions, you should spend at least three or four days there. If you're looking for some things to do in Kruger, here are the main Kruger Park activities:
Morning game drive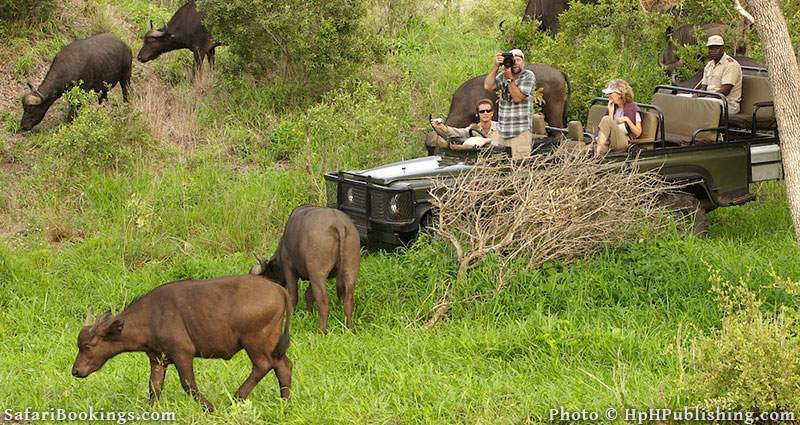 Head out on an early morning game drive in search of the Big 5. This is the best time of day to spot big cats. Lions often walk or even rest on the roads before heading off into the bush when it gets hot and vehicle movement disturbs them.
Night drive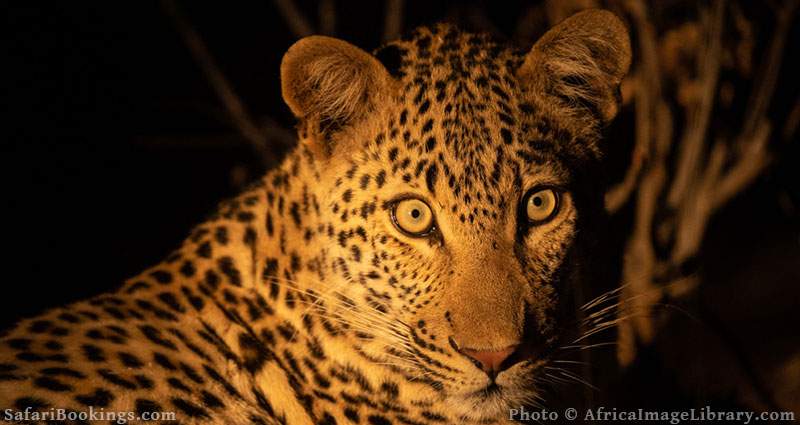 To see the nocturnal creatures of the bush, join the park's guided night drive. Self-drive isn't allowed after dark, so sit back and relax while your knowledgeable guide uses a spotlight to find animals such as bush baby, genet, porcupine, aardvark and maybe even a leopard on the prowl.
Bush braai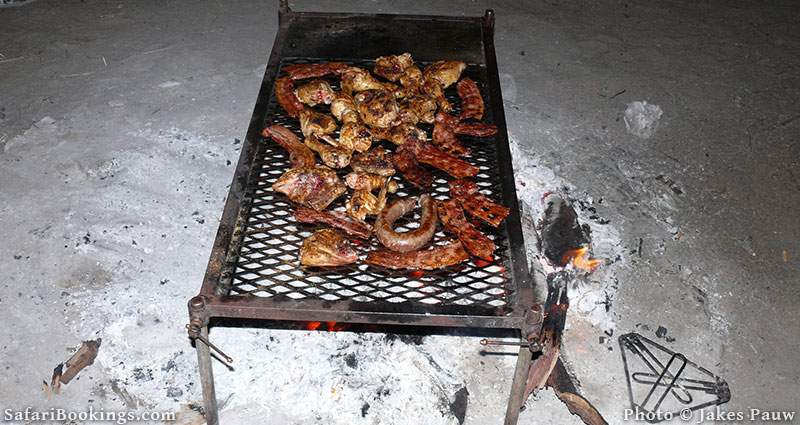 On the bush braai experience, you'll end your afternoon game drive at an open clearing carefully prepared for an unforgettable barbeque under the stars. You'll enjoy a traditional South African meal of grilled meats prepared on open fires accompanied by tasty sides and salads. End your supper with a nightcap around the fire and reflect on the day's highlights while listening to the distant animal sounds in the bush.
Guided walk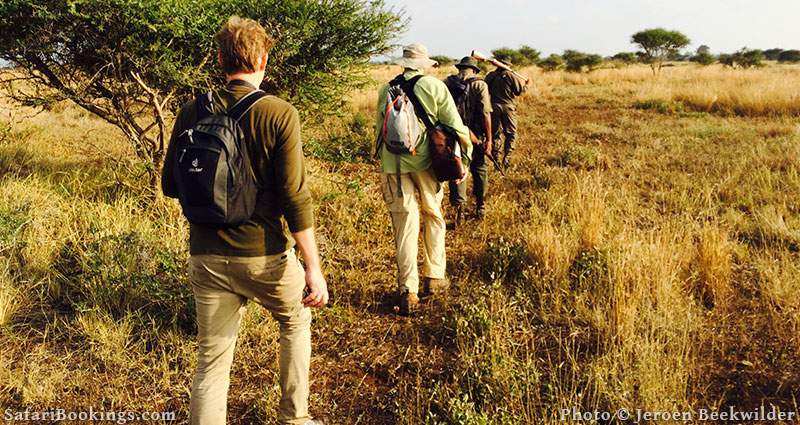 Daily morning or afternoon guided walks are conducted from most rest camps in Kruger. You'll go out with an armed ranger to focus on the small stuff usually ignored on game drives. This is your chance to learn about medicinal plants, animal tracks, and the little 5 (elephant shrew, rhinoceros beetle, buffalo weaver, ant lion and leopard tortoise).
Wilderness trail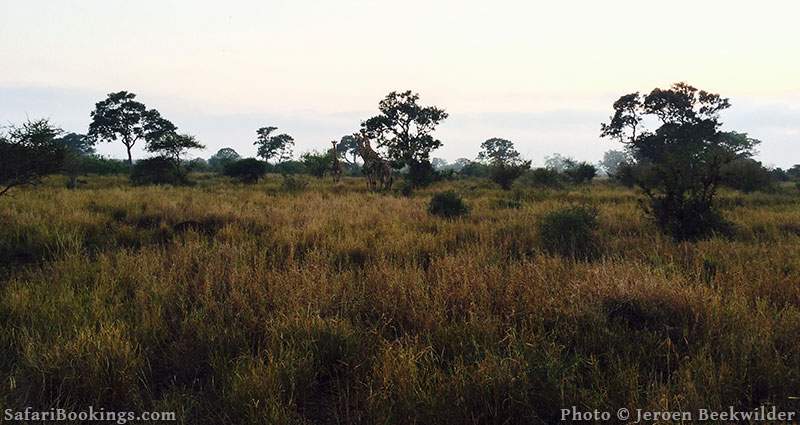 For a truly authentic wilderness experience, go on a Kruger Park Wilderness Trails hike. This 3-night, 2-day expedition in Big 5 territory is all about being in tune with nature. You'll get a chance to see, smell, hear, touch and even taste wild things and the only people you'll see are your own hiking companions.
Mountain biking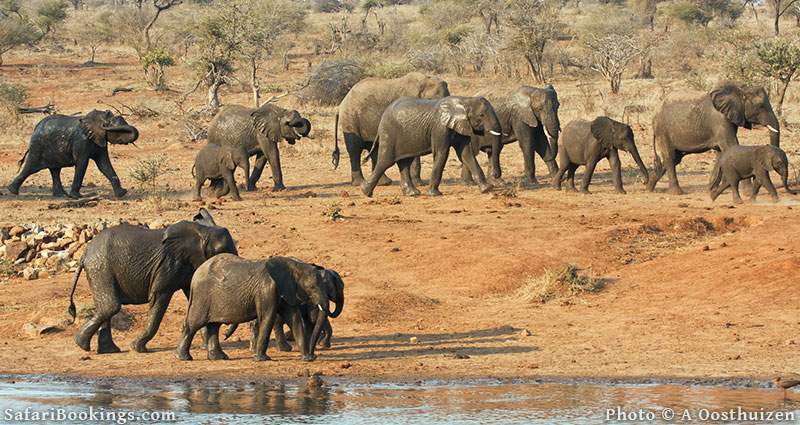 To mix things up, why not book a spot on the mountain bike trails excursion available at Olifants Rest Camp in central Kruger. Cycling through pristine wilderness is an exhilarating experience. A pair of armed rangers will secure your safety and make sure things don't get too exciting, but even so, you're bound to see plenty of wildlife along the way.
Golf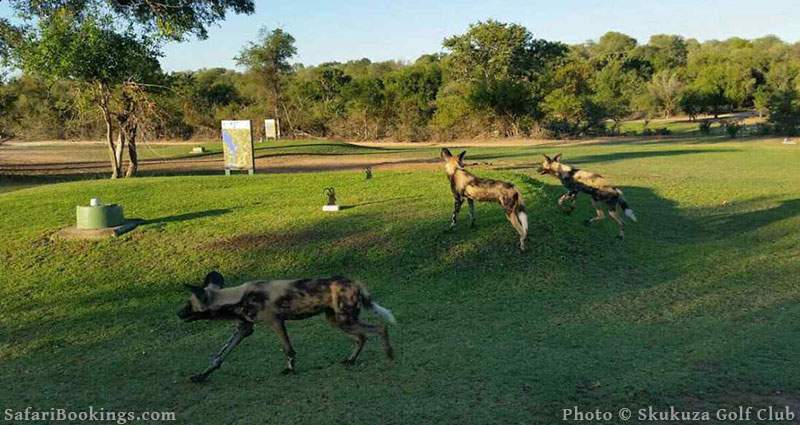 Golfers are in for a treat at the Skukuza Golf Course. The course isn't fenced and animals such as hippo, impala and baboon are common visitors. In fact, keep your eyes open as nothing stops lions and other members of the Big 5 making an appearance too.
Birding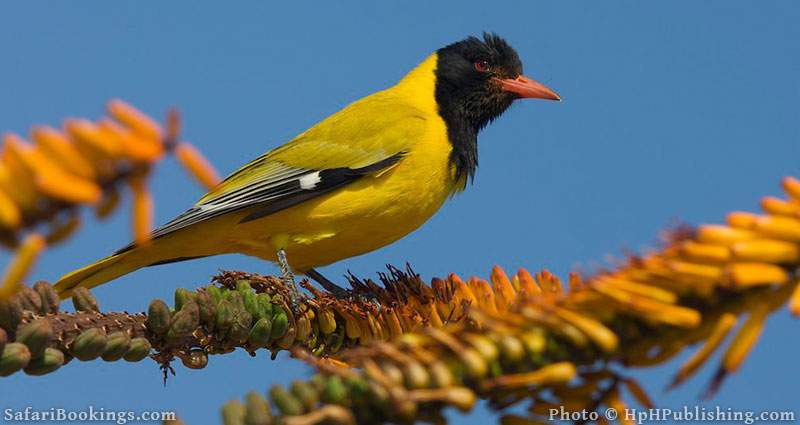 With over 500 birds recorded, Kruger National Park is a major birding hotspot. While you can tick off a lot of species on a morning or afternoon drive in the park, a stroll around one of the rest camps can be equally rewarding. The far north of the park (Pafuri and Punda Maria) is one of the country's most highly rated birding areas with many regional rarities present. Eagles are particularly common in the park and the bateleur, with its distinctive shape, is almost a constant presence somewhere in the sky.
Eco-trails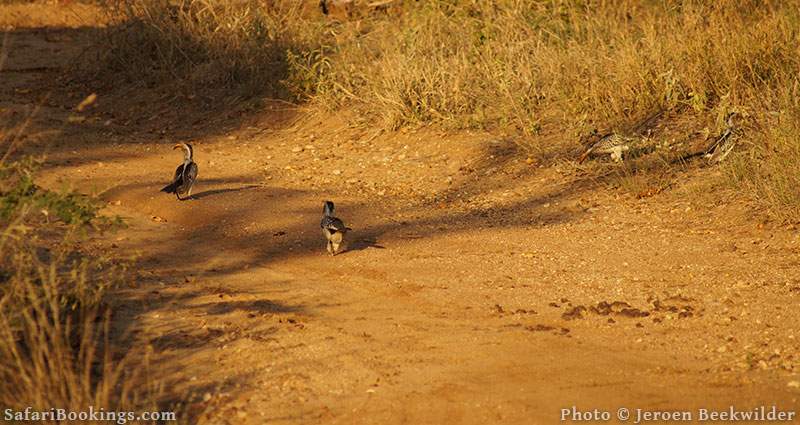 Take your own 4x4 on a guided motorised adventure trail for an overnight excursion. A maximum of five vehicles, accompanied by a ranger in an official vehicle, are allowed to use remote management roads otherwise closed to the public. You need to come fully equipped for this exclusive camping expedition.
Thulamela Ruins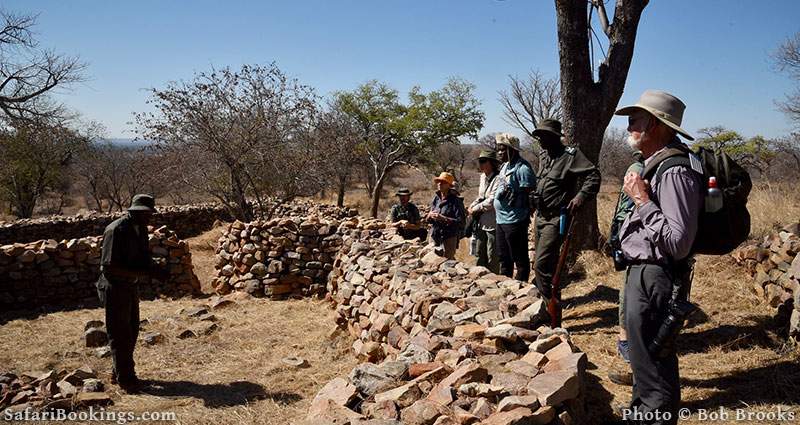 For a glimpse of an ancient African civilisation, visit the intriguing Thulamela Ruins in northern Kruger. Take a guided tour to really appreciate the discoveries which revealed a thriving kingdom that traded ivory and gold between 1200 and 1600 AD. The remains of a stone citadel are regarded as one of the most significant archaeological finds in South Africa.