St Lucia, a well-equipped village in the heart of Zululand, attracts eco-tourists, fishermen and adventure enthusiasts from all over the world. Despite its popularity, it has retained a quaint atmosphere over the years.
This is mainly due to its unique location – the village is hemmed in by the Indian Ocean to the east and Lake St Lucia to the west, and access is restricted to a single bridge road. It is the gateway to iSimangaliso Wetland Park, South Africa's first UNESCO World Heritage Site.
St Lucia is the perfect place to chill and hang out for a couple of days…or weeks. But you're in the right place if you want to keep busy too. There is no shortage of attractions in the area. Below are our top 10 things to do in St Lucia.
Self-drive safari on the Western Shores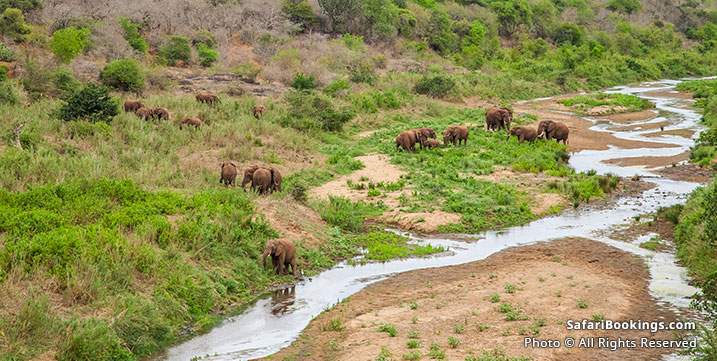 Look for elephant, rhino, giraffe and lots of other wildlife on a self-drive trip on the Western Shores section of iSimangaliso Wetland Park. Don't rush it as there are several viewpoints across the lake. The uMthona aerial boardwalk, a hotspot for coastal forest birds, is a worthwhile stop.
Boat trip on Lake St Lucia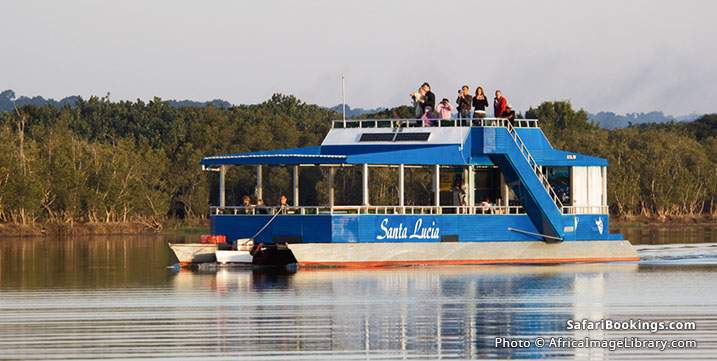 Photograph hippos and crocs on a boat trip on the lake and estuary. The birdlife is phenomenal too – pairs of fish eagles call each other from their vantage points high up in the trees, while colourful kingfishers hover above the water looking for their next catch.
Visit the Emdoneni Cheetah Project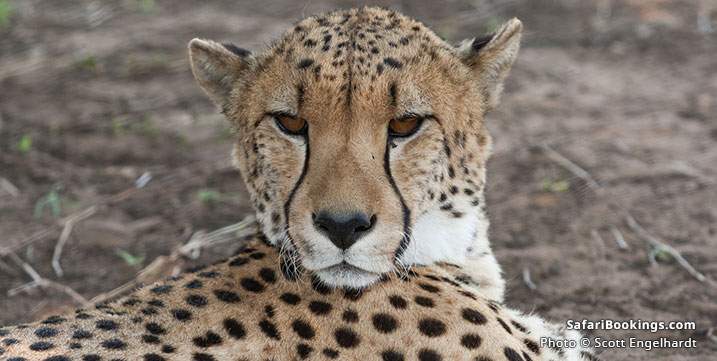 Get up close and personal with several orphaned or rescued cats. The carer will educate you on all there is to know about these enigmatic creatures. You'll start with the tabby-like African wild cat, then go up in size to serval, caracal and cheetah.
Day trip to Hluhluwe-iMfolozi Game Reserve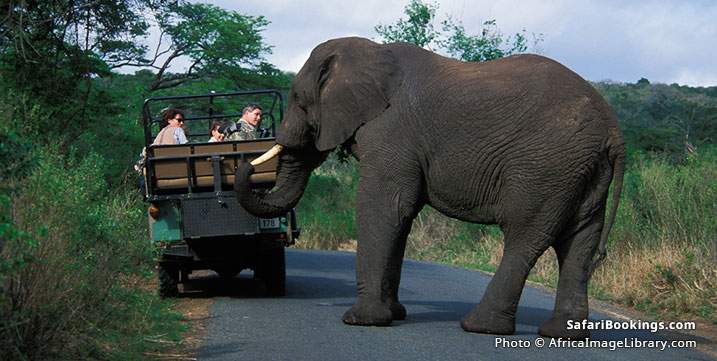 Join a full-day Hluhluwe-iMfolozi open-vehicle safari in search of the Big 5, wild dogs and other safari heavyweights. One of the great success stories in conservation history, this is where rhinos were saved from extinction.
Hluhluwe-iMfolozi Safari Tours
Snorkelling at Cape Vidal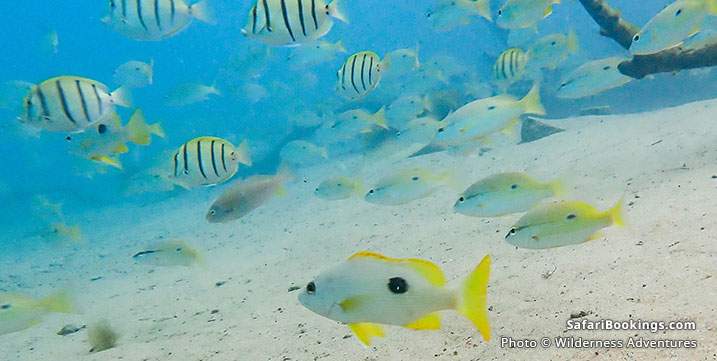 Snorkel along the rocky reef at Cape Vidal and marvel at colourful reef fishes, stingrays, octopus and corals. While discovering the wonders of the fascinating underwater world, you can also explore a mysterious shipwreck thought to have sunk searching for gold.
Boat-based whale watching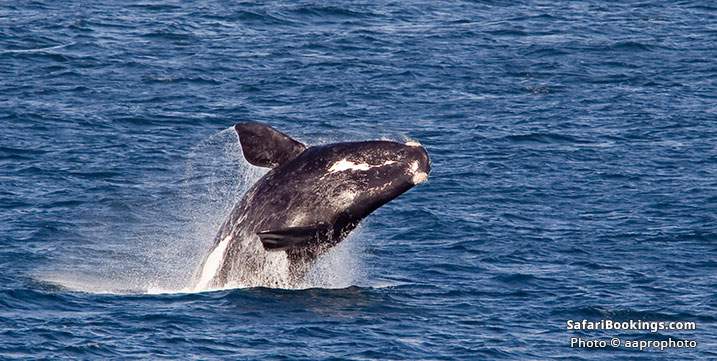 Head out to deeper waters on a whale-watching excursion. Humpback whales migrate along the KwaZulu Natal coastline between June and November. Seeing one of these gentle giants breaching close-by is a powerful experience. Look out for dolphins too, these curious creatures often like to swim alongside the boat and play in the wake.
Guided night drive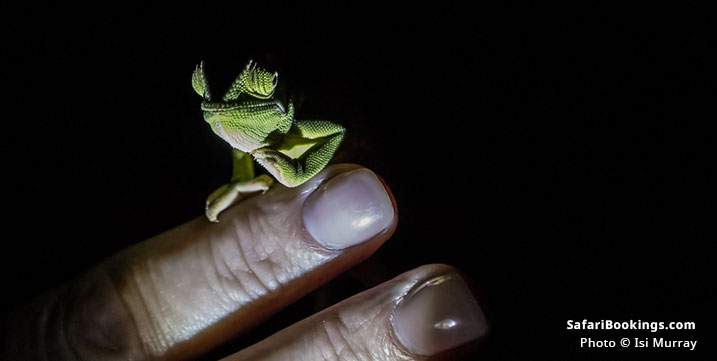 See nocturnal animals by spotlight on a night drive safari. You'll be looking for porcupine, chameleon, spotted genet, leopard and the most elusive creature of the bush, aardvark. You'll hear bush babies crying and the repetitive call of a nightjar is never far off. Don't miss out – there is something exciting about discovering the African bush at night.
Turtle tour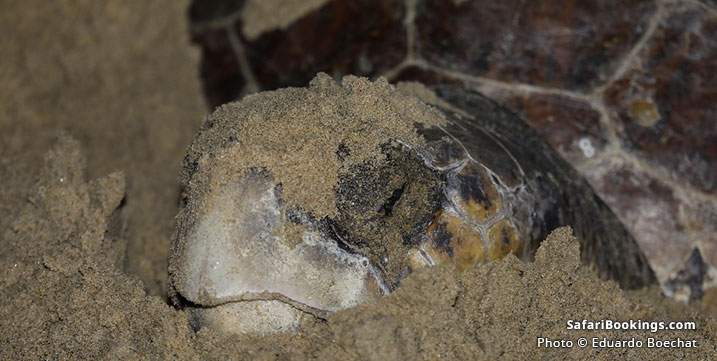 Watch the ancient nesting ritual of leatherback and loggerhead turtles between November and March. Every year female turtles return to the protected sandy beaches of iSimangaliso Wetland Park where they were born. Join a turtle tour and drive on the beach at night to see turtles laying eggs or, later in the season, to see the hatchlings making their way to sea.
Horse ride with a difference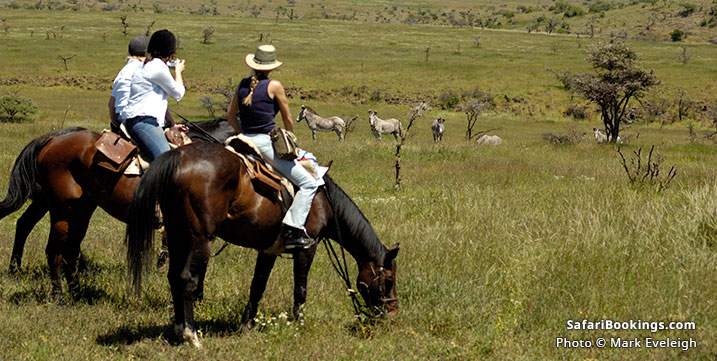 Get in the saddle on a 'beach and game combo' horseback adventure. Horse riding doesn't get more exciting than this. You'll ride along St Lucia's main beach and the estuary, giving you a chance to spot dolphins, hippos, crocs and sometimes even a breaching whale. Moving on to the reserve you'll ride with zebra, wildebeest and warthog, with a chance to get close to white rhino too.
Beach walk at Mission Rocks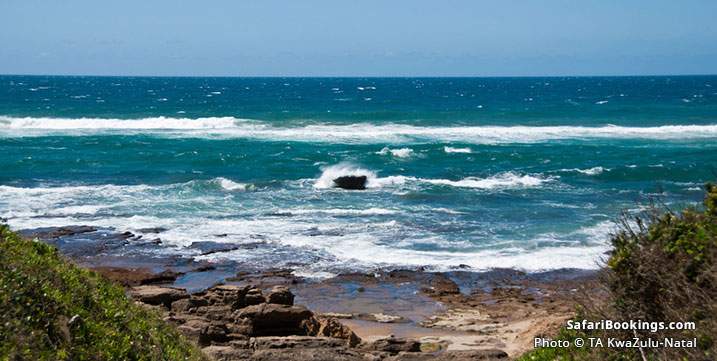 Walk on the beach at Mission Rocks on the Eastern Shores. As swimming isn't permitted here, this rugged rocky beach tends to be blissfully deserted. Come at low tide when you can explore the tidal pools brimming with life. The short trail in coastal forest leading to the uMziki viewpoint is worth a stop on the way; if you're lucky you might see a red duiker on the path.