Visit South Africa in the winter for the best wildlife viewing. You will also discover the local secret that in the steamy bush, mild winter weather is a welcome relief from intense summer heat. Here are the top 15 reasons to consider traveling to South Africa in winter.
1. Successful Safaris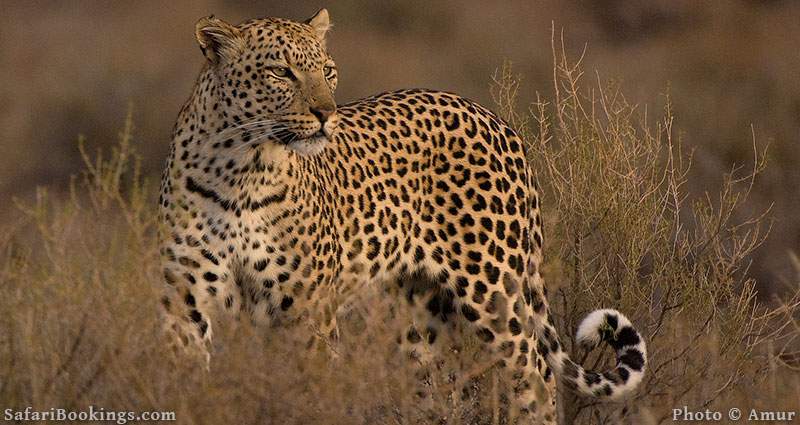 Winter (June to August) is the best time to hit the bush trails of South Africa's great parks and reserves. Sparse vegetation and dry weather draw thirsty animals to waterholes. This makes it easier to spot safari stars such as the Big Five (lion, elephant, buffalo, leopard and rhino). Luckily, these favourable conditions do not necessarily lead to queues of safari vehicles. Many tourists prefer to visit in summer, when they can combine wildlife viewing with a sunny holiday in the Cape Town area.
2. Greater Affordability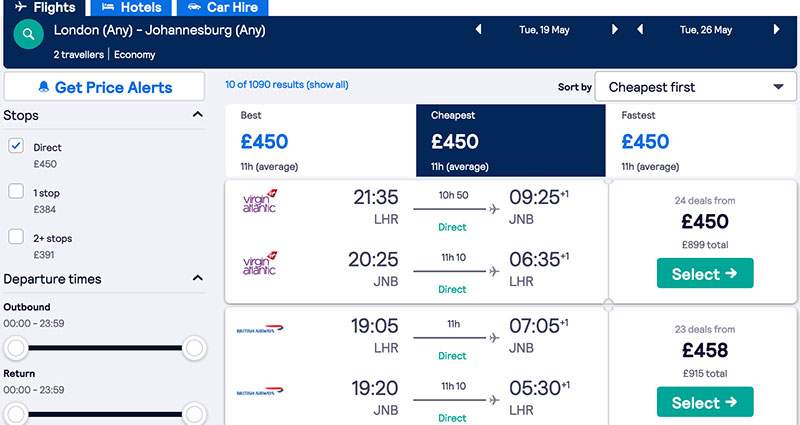 The demand to visit South Africa in the winter drops alongside the country's average temperatures, leading to low-season prices on accommodation and flights. You can get some great deals on airfares to South Africa in May especially. For the best bargains, book about three to six months ahead of travel. Air fares blip upwards during the South African winter school holidays.
3. Quiet Sights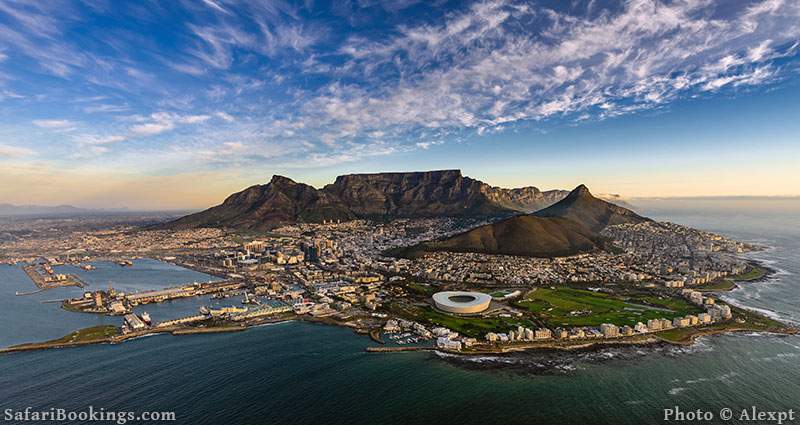 South Africa's peak tourist season is summer (November to March), when queues for the Table Mountain cable car and jam-packed accommodation are common. South Africa in the winter is a very different experience. On offer are refreshingly quiet museums in Cape Town, tranquil wine-tasting rooms in the Cape Winelands and peaceful beaches on the Garden Route. You might even have some of the country's famous sights and activities to yourself.
4. Flexible Travel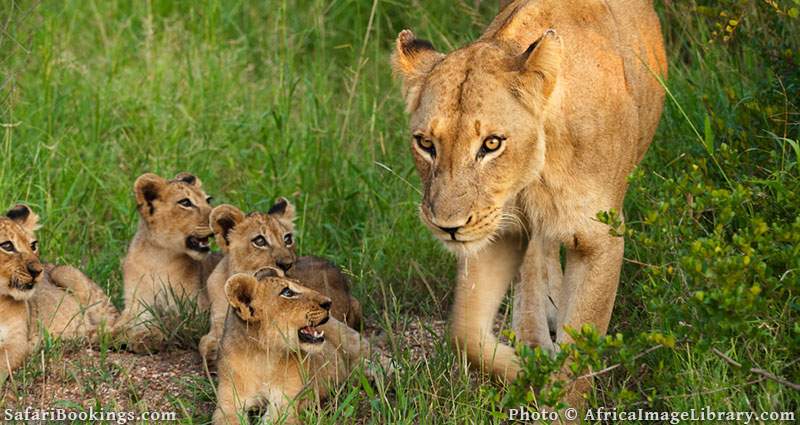 Greater affordability and availability give winter visitors the flexibility to travel spontaneously. There's no need to plan everything ahead and book every night's accommodation before leaving home. Instead, you can play it by ear, deciding which regions appeal and picking up tips from other guests in your accommodation. If you hear there have been lots of big cat sightings in the central savannah of Kruger National Park, you can change your schedule and head for the bush. Safari lodges, wilderness campsites and farmstays should generally be booked by phone or email at least 24 hours ahead. However, it's possible to just turn up to hotels, backpacker hostels and guesthouses.
5. Surprising Landscapes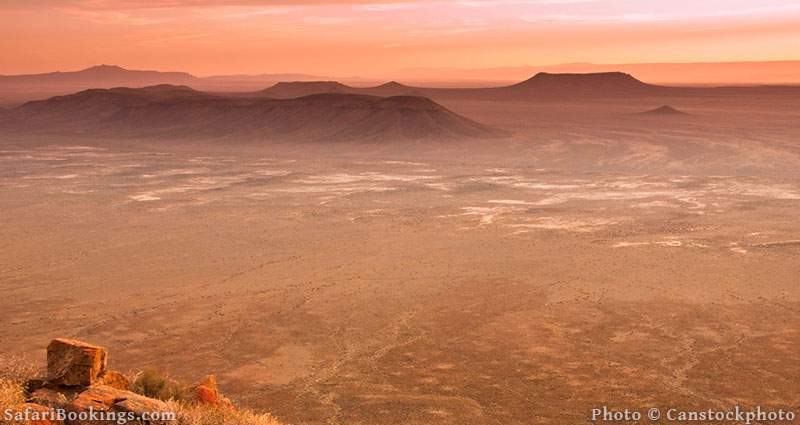 South Africa might be synonymous with sun, sand and sea, but winter brings its own crop of stunning vistas. Excitingly, you could see snow in mountainous areas, from the high passes of the Drakensberg and Lesotho to the peaks around Cape Town. Snow-starved locals are on the lookout for the white stuff. Enthusiasts rave about seeing the Western Cape's Hottentots Holland Mountains under a fresh dump from the zip lines of the Cape Canopy Tour. There's also the prospect of blustery beaches and seeing the Karoo semi-desert under a sparkling sheen of ground frost. Sutherland in the Karoo, reputed to be South Africa's coldest town with temperatures below 0°C/32°F, receives snowfall every winter.
6. Alternative Activities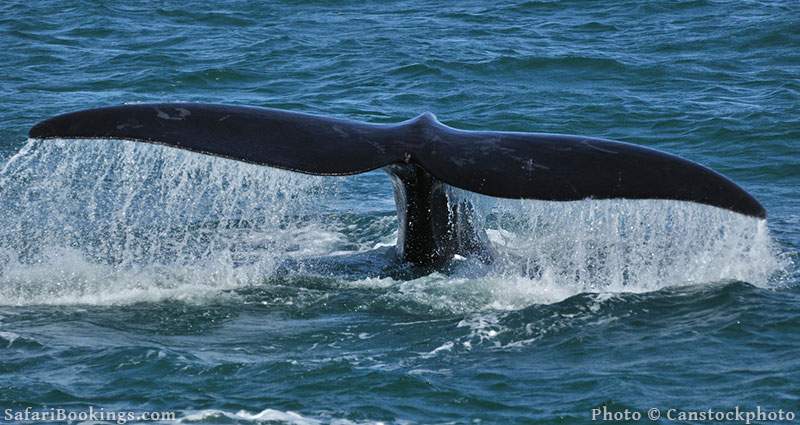 Winter weather and snow on the ground make it possible to enjoy some exhilarating outdoor activities. Fancy skiing or snowboarding in Africa? Mountainous Lesotho has a major ski resort, Afriski, where southern snow bunnies hit the slopes between roughly June and August. For a quieter snow experience, avoid the local school holidays. Winter also marks the start of the whale-watching season. Southern rights are visible from the likes of Hermanus, the world's best land-based whale-watching spot. The annual Hermanus Whale Festival takes place at the end of September.
7. Popular Pursuits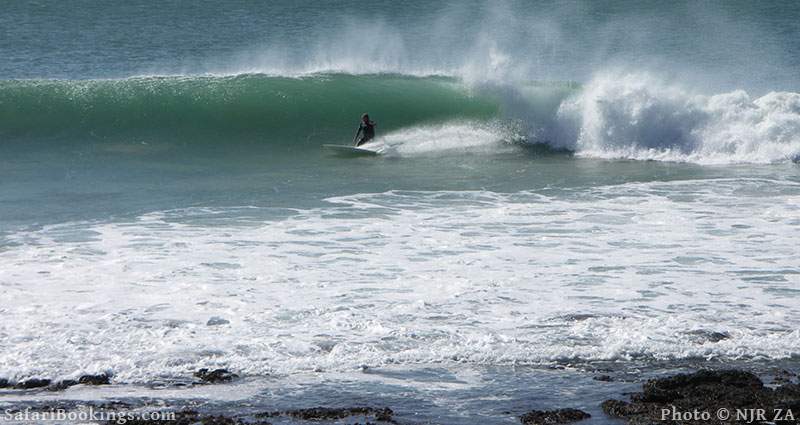 Winter offers real advantages to the activities that South Africa is famous for, including hiking and diving. Cooler weather is better for hiking and safaris alike. While it may be a little chilly first thing, a cup of coffee soon warms you up. It's more pleasant in the bush with the mercury below its summer highs. Out on the Indian and Atlantic Oceans, early winter is one of the best times to surf famous spots such as Jeffrey's Bay. Its Open J-Bay competition is held in July. Further east, the sardine run, an underwater equivalent of East Africa's wildebeest migration, attracts serious divers to the Wild Coast between mid-June and mid-July.
8. Slow Travel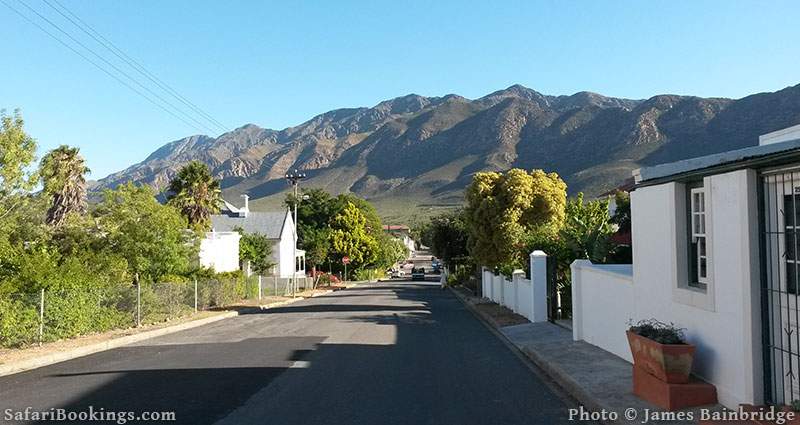 One of the best things about visiting the Rainbow Nation, with its 11 languages and locals from Afrikaners to Zulus, is chatting to South Africans and hearing their stories. In quiet beach towns and remote mountain hamlets, winter offers an opportunity to meet the locals and have authentic experiences. If you ask for a restaurant table in Cape Town in summer, the harried manager will probably promise to 'make a plan'. However, winter diners can take their pick of tables and get the waiter's recommendations.
9. Minimal Malaria Risk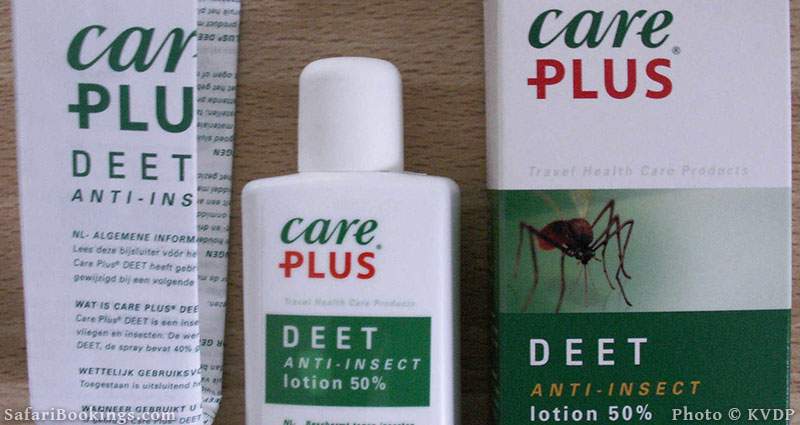 Malaria is present in Kruger and other northeastern parts of South Africa (and Swaziland). However, the risks of contracting malaria are lowest in winter, when breeding conditions are less favourable for mosquitoes. Prophylactic medication, DEET-based repellent, nets and the usual precautions are still recommended. Wildlife watchers can look forward to fewer irritating insect bites though.
10. Animal Activity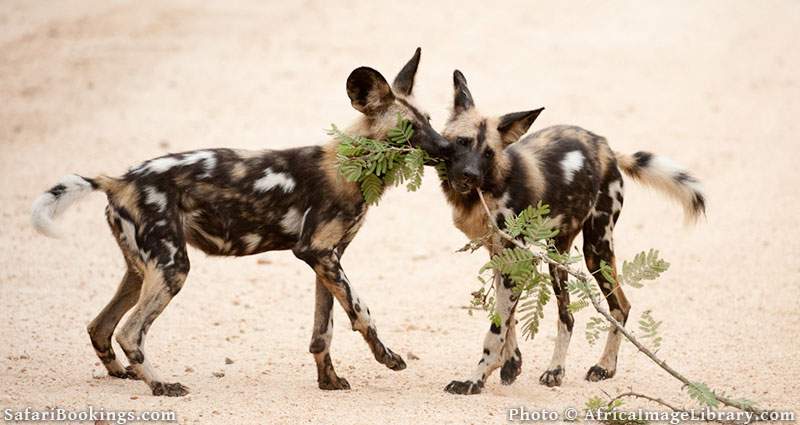 Capetonians may hibernate during winter, but the four-legged inhabitants of the bush certainly don't. Winter brings many natural rituals. These include impala, wildebeest and warthog rutting, and wild dogs and white vultures breeding. Elephants and other animals migrate to winter grazing grounds, and white seringas flower.
11. Festival Fun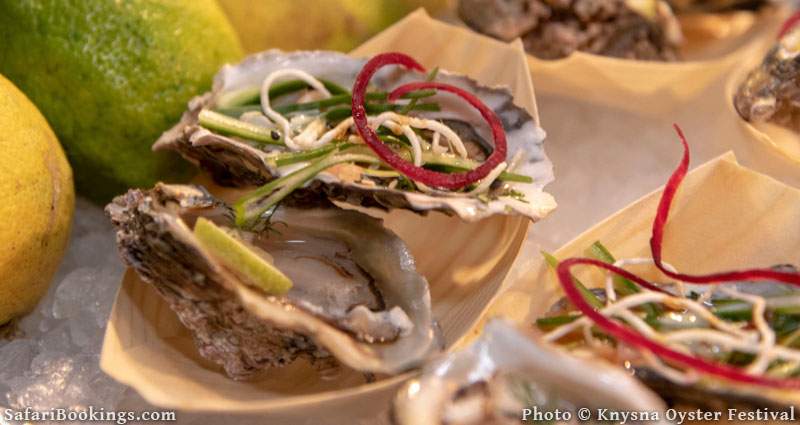 South Africa beats the winter blues with a range of festivals, including the 10-day Knysna Oyster Festival on the Garden Route. Taking place from late June to early July, it features seafood extravaganzas, a forest marathon, live music and kids' entertainment. On a more cultural note, Makhanda (Grahamstown) in the Eastern Cape simultaneously hosts the National Arts Festival, one of the world's largest arts jamborees. Conveniently, it's close to Addo Elephant National Park and the nearby private game reserves. Autumn and winter highlights include AfrikaBurn in the Tankwa Karoo and Knysna's Pink Loerie Mardi Gras. There's also the 90km/56mi-long Comrades Marathon in KwaZulu-Natal and the Franschhoek Bastille Day in the Winelands.
12. Indoor Entertainment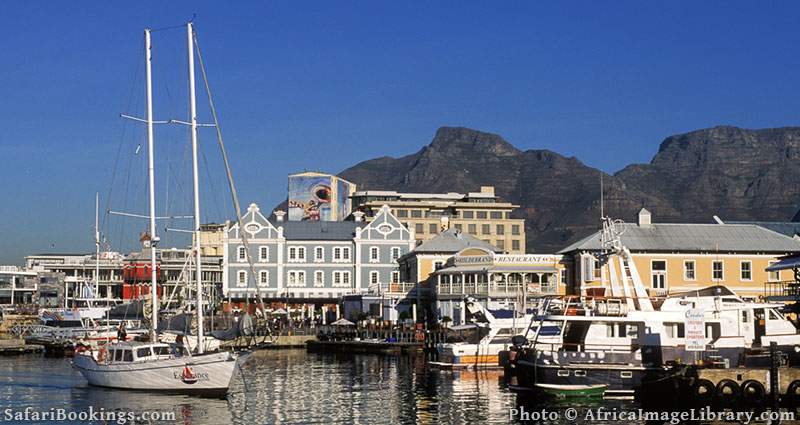 Winter is the perfect time to appreciate the culture, shopping, cuisine and wine that South Africa is increasingly famous for. Consider hitting Johannesburg's 44 Stanley or Cape Town's V&A Waterfront for boutique retail. There also Cape Town's Zeitz MOCAA and Norval Foundation galleries. The Neighbourgoods food markets are in both cities. You can choose between several hundred Winelands tasting rooms.
13. Road Trip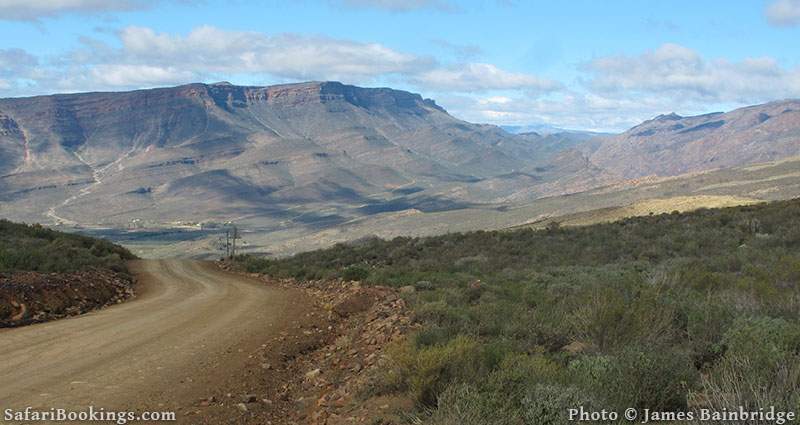 With frost sprinkling the highveld around Johannesburg and rain clouds looming over Table Mountain, city folk dream of hitting the open road in search of blue skies and cosy hamlets. Winter finds wildlife-rich areas such as the lowveld, Karoo and Kalahari in mellow and beautiful form, making this the ideal season to make tracks.
14. African Hospitality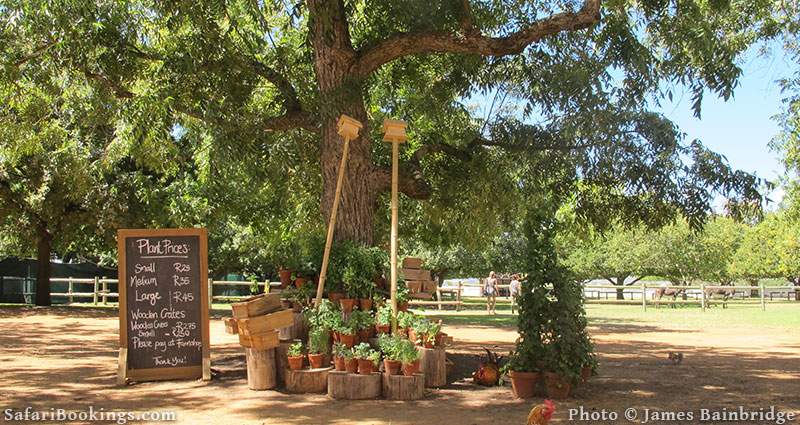 From the bushveld to the Little Karoo, South Africa has a long tradition of dorpie (small-town) hospitality, found in country pubs, inns, restaurants, guesthouses and safari lodges nationwide. With the door shut against the cold, a fire in the grate and Karoo lamb on the menu, winter is the perfect time to enjoy platteland (countryside) cosiness.
15. Celestial South Africa in the Winter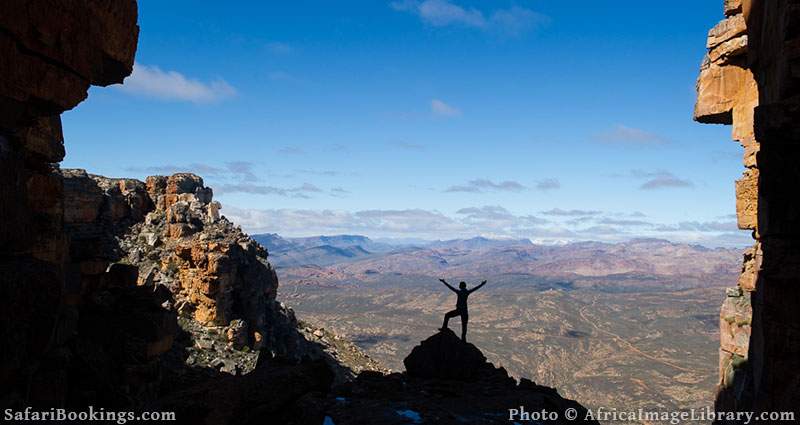 Even the heavens look finer during the southern winter. In addition to the land- and sea-based benefits of visiting in the cold months, lower temperatures also mean clearer skies and better stargazing. Take a night-sky safari in Sutherland, the Cederberg range, Kgalagadi Transfrontier Park's !Xaus Lodge and beyond to appreciate South Africa's legendary reputation among astronomers.