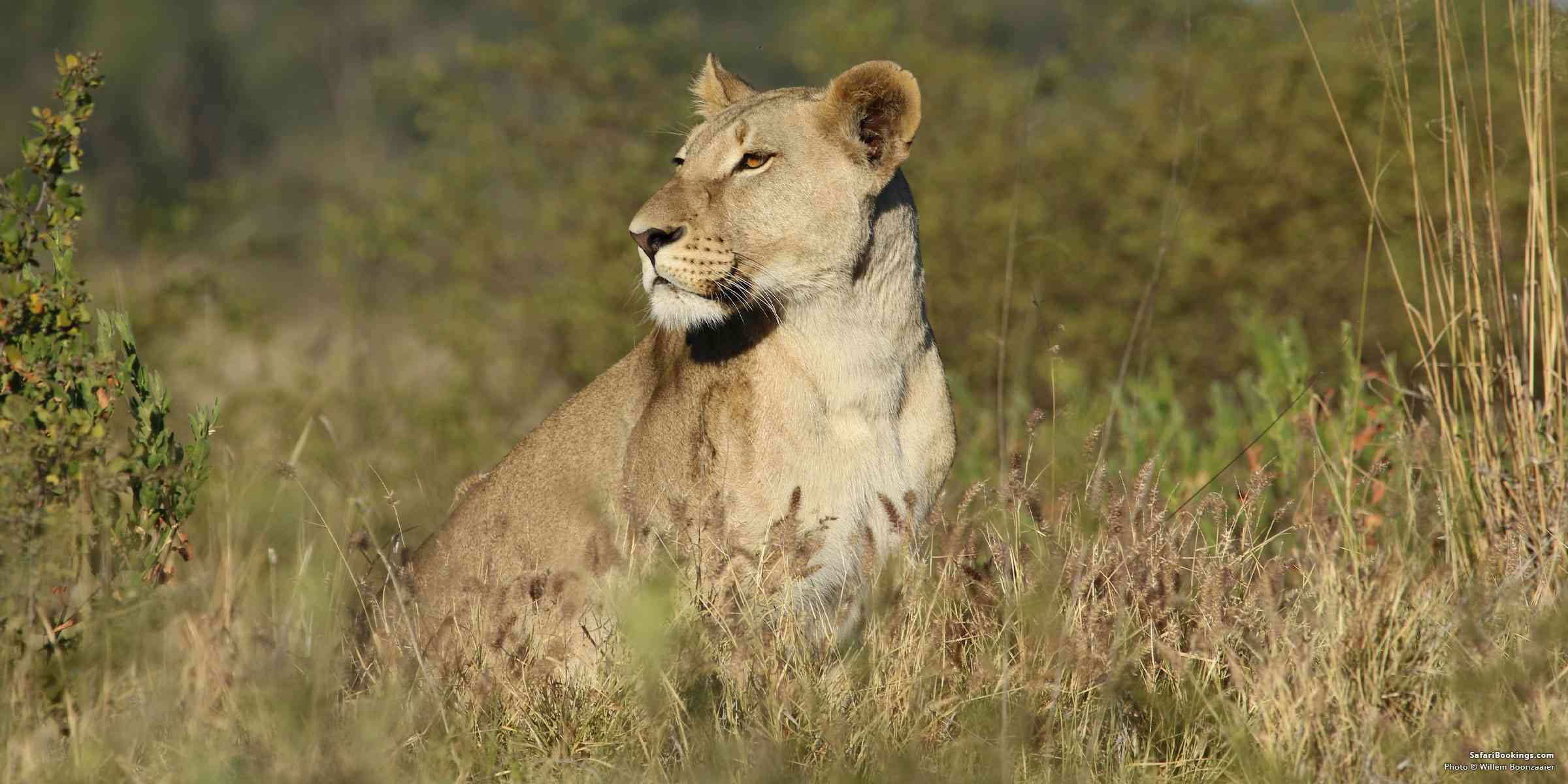 10 Things NOT to Expect on Safari

By
Patrick Brakspear
Patrick has been an Africa travel specialist, based in Australia, for over 10 years and prior to that was a safari operator in Mana Pools in Zimbabwe.
Planning a safari trip and wondering what it will be like? Here are 10 things NOT to expect on safari in Africa.
1. To Be Driving Off-road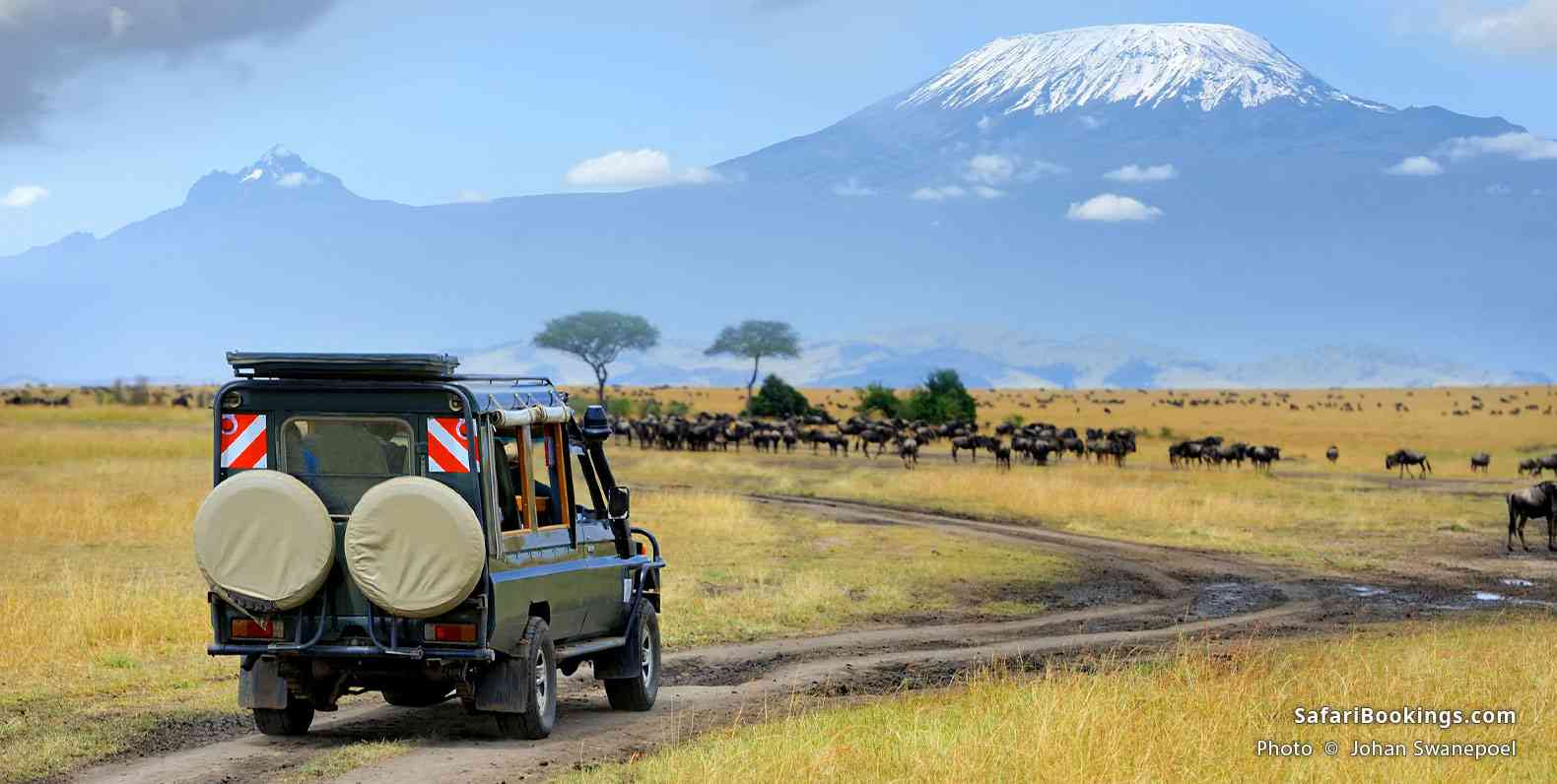 In most National Parks and Game Reserves your guide is not allowed to leave the road. This varies between countries. In parts of Zambia and Kenya for example, limited off-road driving is permitted. Your guide will know where and when. It is only in the private game reserves and concessions areas that driving off-road is allowed. And it is common practice at important sightings.
2. To Go Out at Night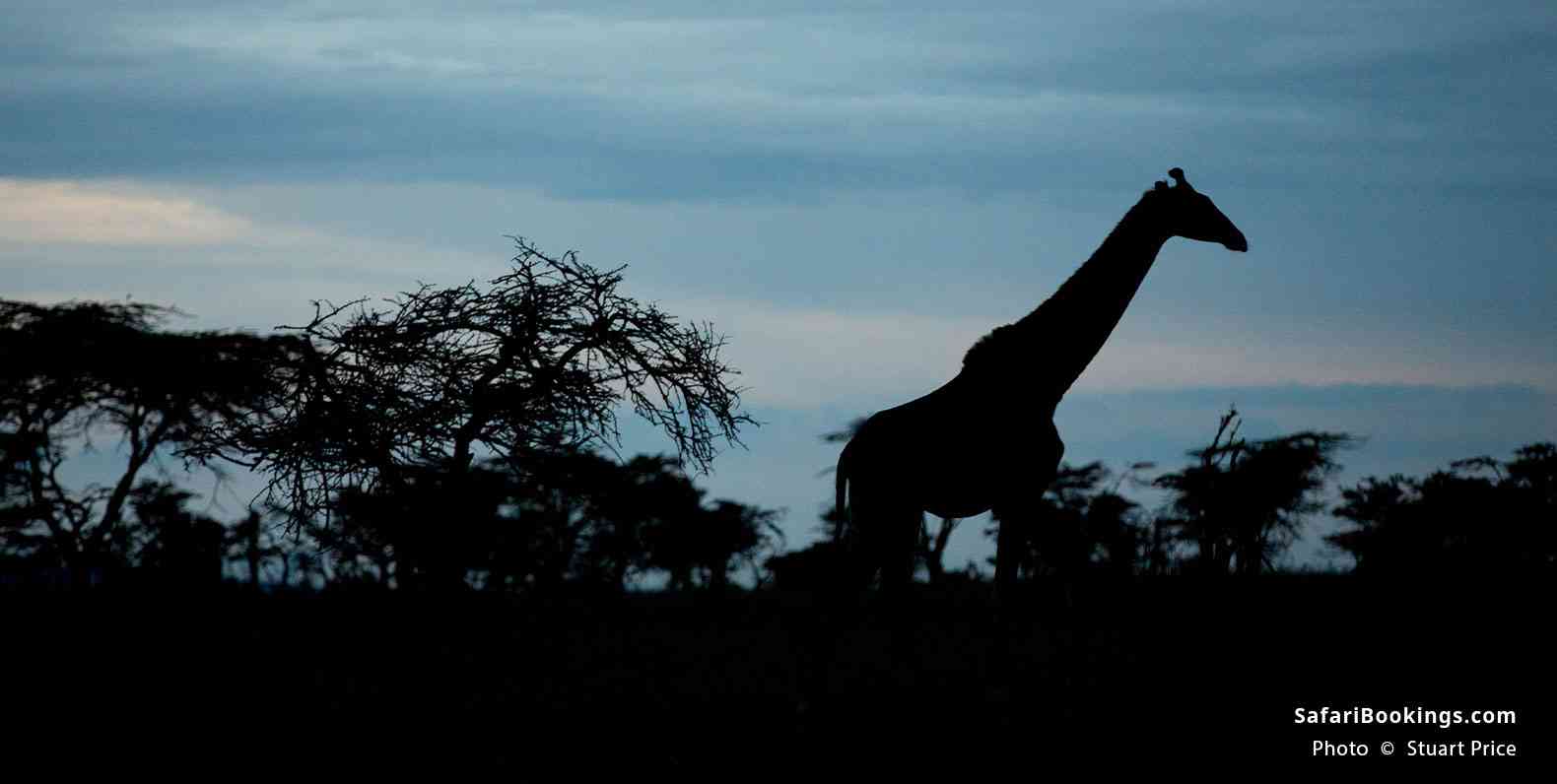 As per off-road driving above, night drives are generally not sanctioned in most National Parks. Zambia is the notable exception. Again, it is in the private concession areas and private reserves that your guide may take you out at night. This may be one of the reasons why your Africa Travel Specialist would have suggested certain camps/lodges.
3. To Get Out of the Game-drive Vehicle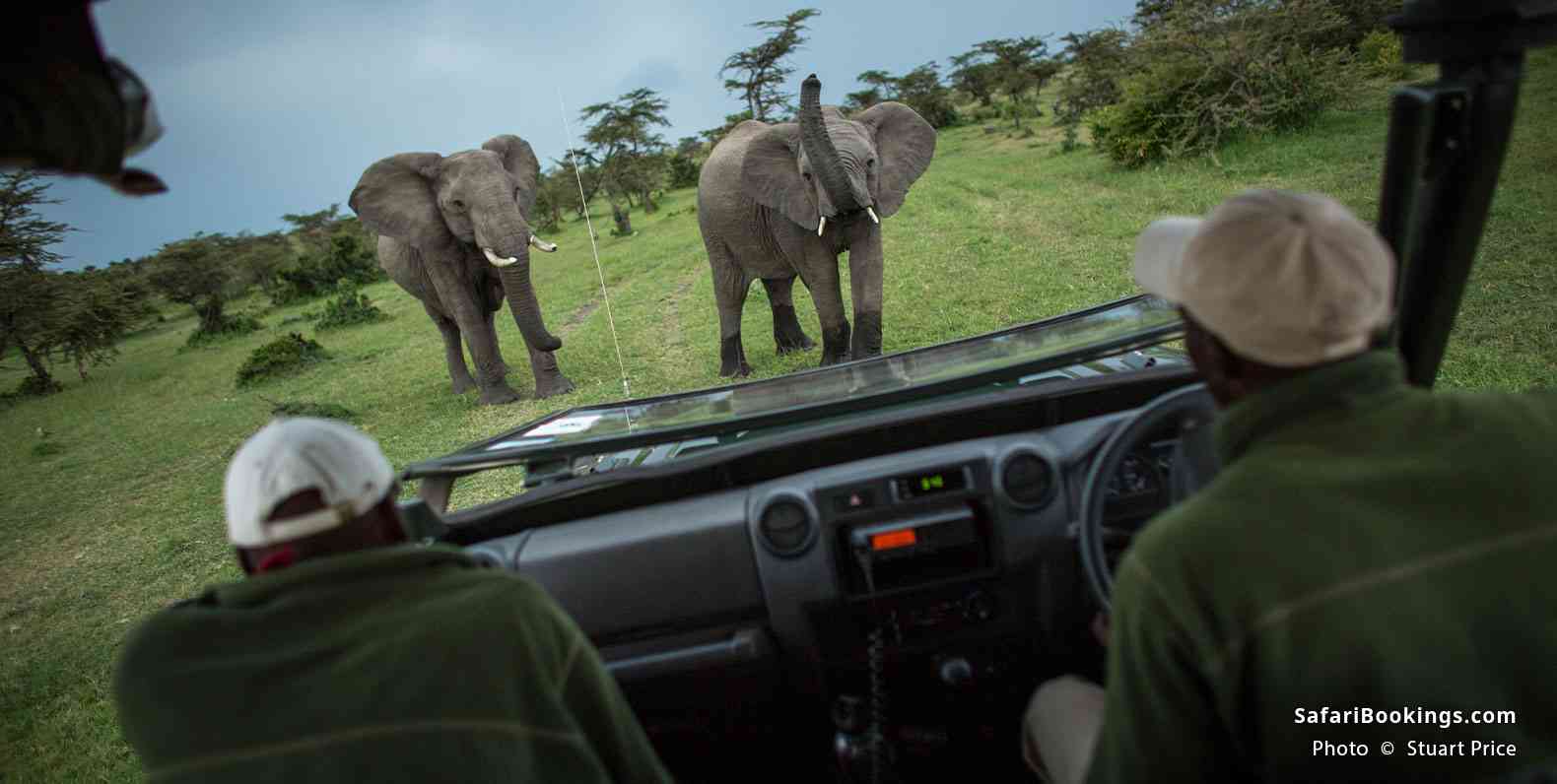 You must stay in your game-drive vehicle at all times, unless specifically sanctioned by your guide,. He/she will carefully select an appropriate location to do so (to stretch your legs, have a picnic or sundowner).
4. That All Game-drive Vehicles Will Be Open (or Closed) 4x4's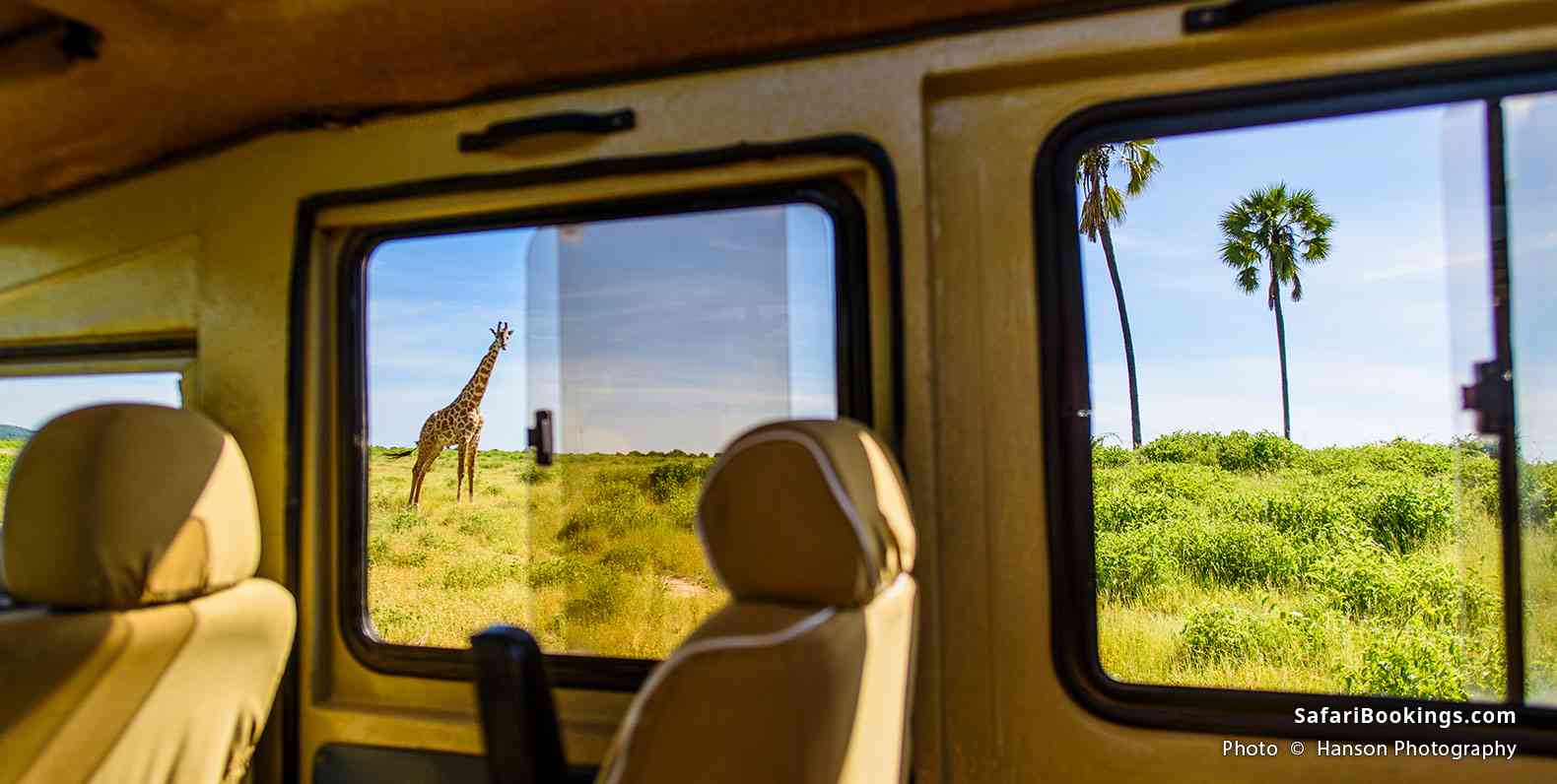 Vehicle layouts and styles can vary from country to country and Park to Park. In East Africa, you might be using a private vehicle and guide to visit the various parks and reserves.  And you will travel between the different reserves in that vehicle. Therefore, it is normal for your vehicle to be enclosed with side windows and a pop-up hatch. This is to accommodate travelling at higher speeds on sealed roads. In southern Africa (and a number of private camps in East Africa), you typically fly between camps in light aircraft. As such,  the game-drive vehicles will likely be more open - perhaps with a canvas roof but certainly open on the sides. Not all open 4x4 vehicles have the roof covering either – so be sure to have a hat handy.
5. Elaborate Airport Terminals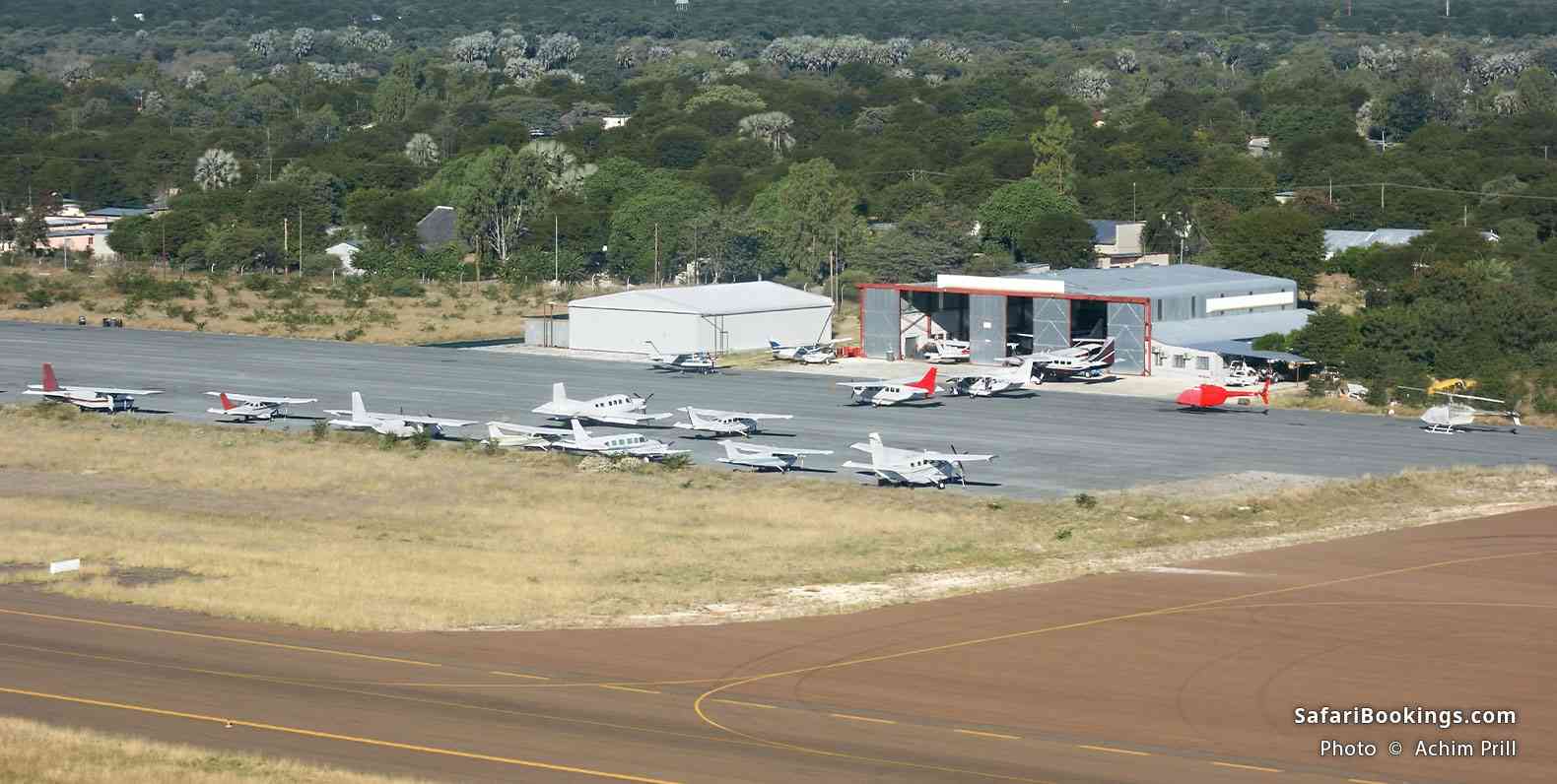 In Africa the airports are fairly rudimentary. The big shopping arcade-style airports have not arrived in this part of the world (with the possible exception of South Africa). And luggage, check-in and security checks are conducted at a relaxed pace. When taking private air charters, you are also likely to land on deserted airstrips that look very similar to a wide gravel road. There are no outbuildings, customs officials, bureau de change or drinks dispenser! That's another one of those things not to expect on safari.
6. That Animal Sightings Can Be Guaranteed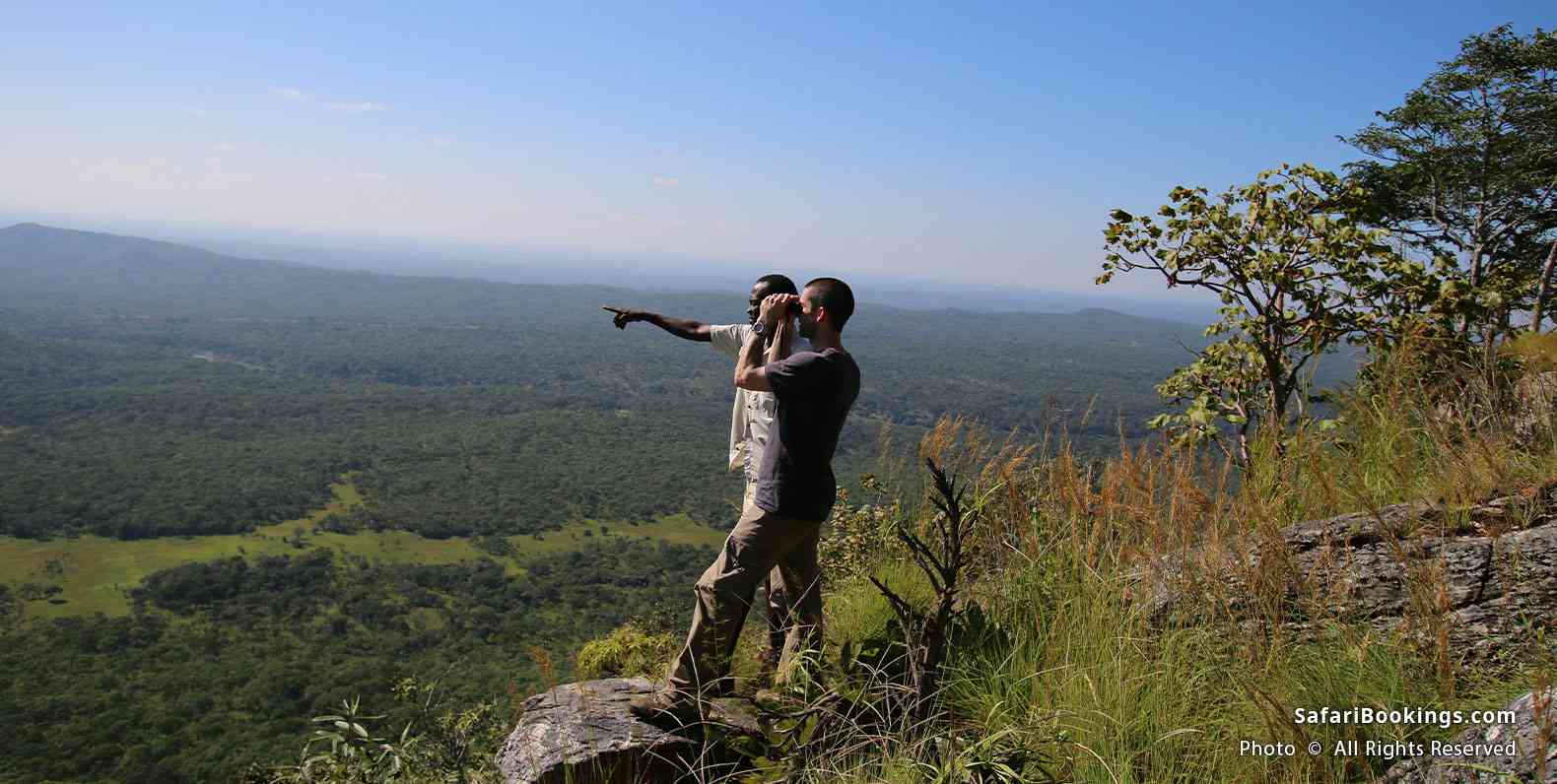 Whilst some game reserves or national parks may be considered excellent for seeing a particular species (e.g. leopard) no sighting is ever guaranteed. Seasons vary, animal habits change and nature is unpredictable.
7. Things to Go According to Plan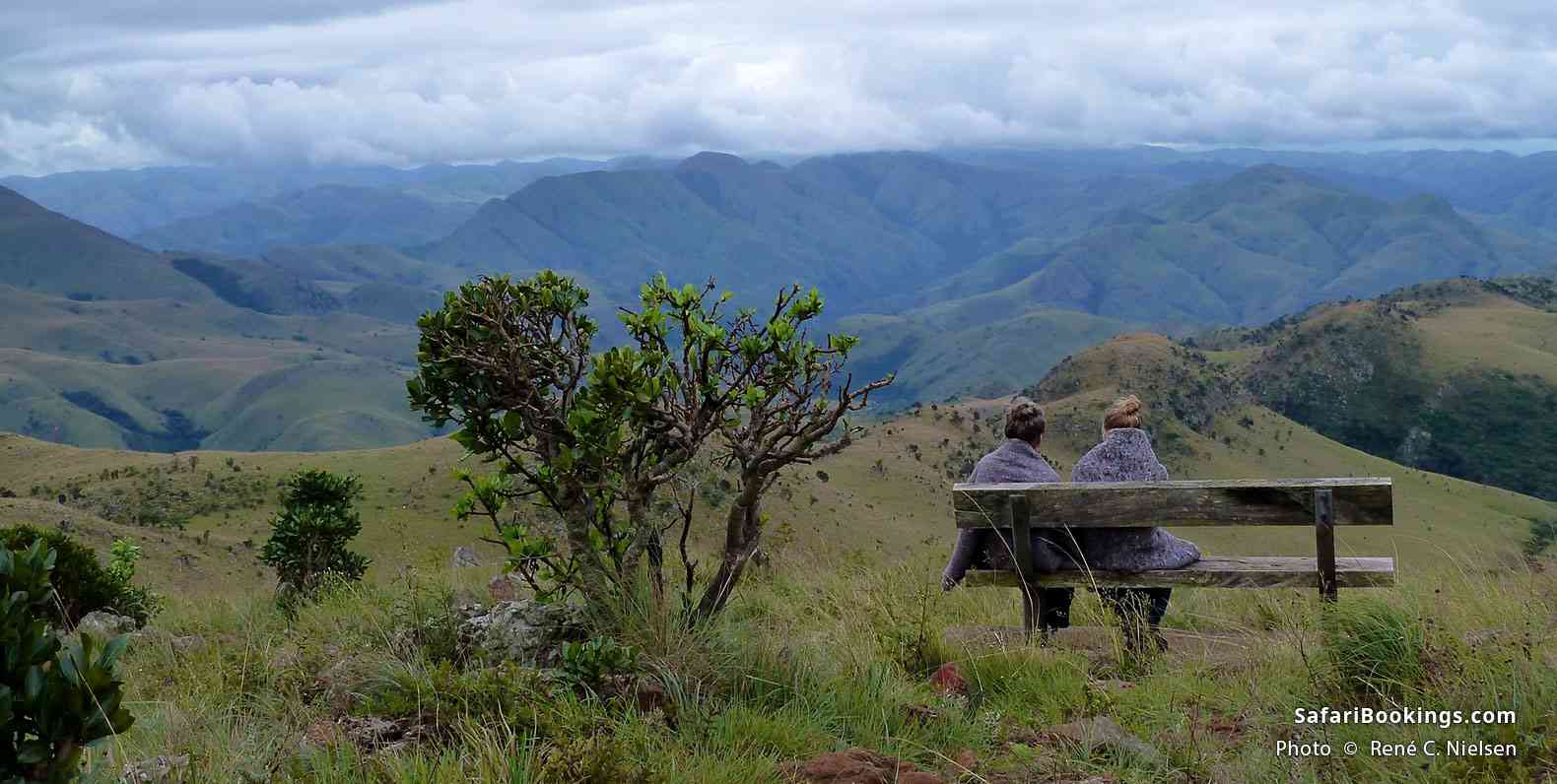 More than occasionally it may appear that nothing seems to be happening. Even when you are pretty certain that something should have already happened (and no one is bothering to explain why it is not). Africans have an unnerving view of time! It has been said that "Westerners have watches, but Africans have time!" Maybe it is just that we have grown more impatient in the West. But do not despair, they usually get there in the end. Africa, and its bureaucracy, can be frustrating but there is usually a reason for the hold-up. Even if no one is bothering to explain it to you.
8. To Pet a Wild Animal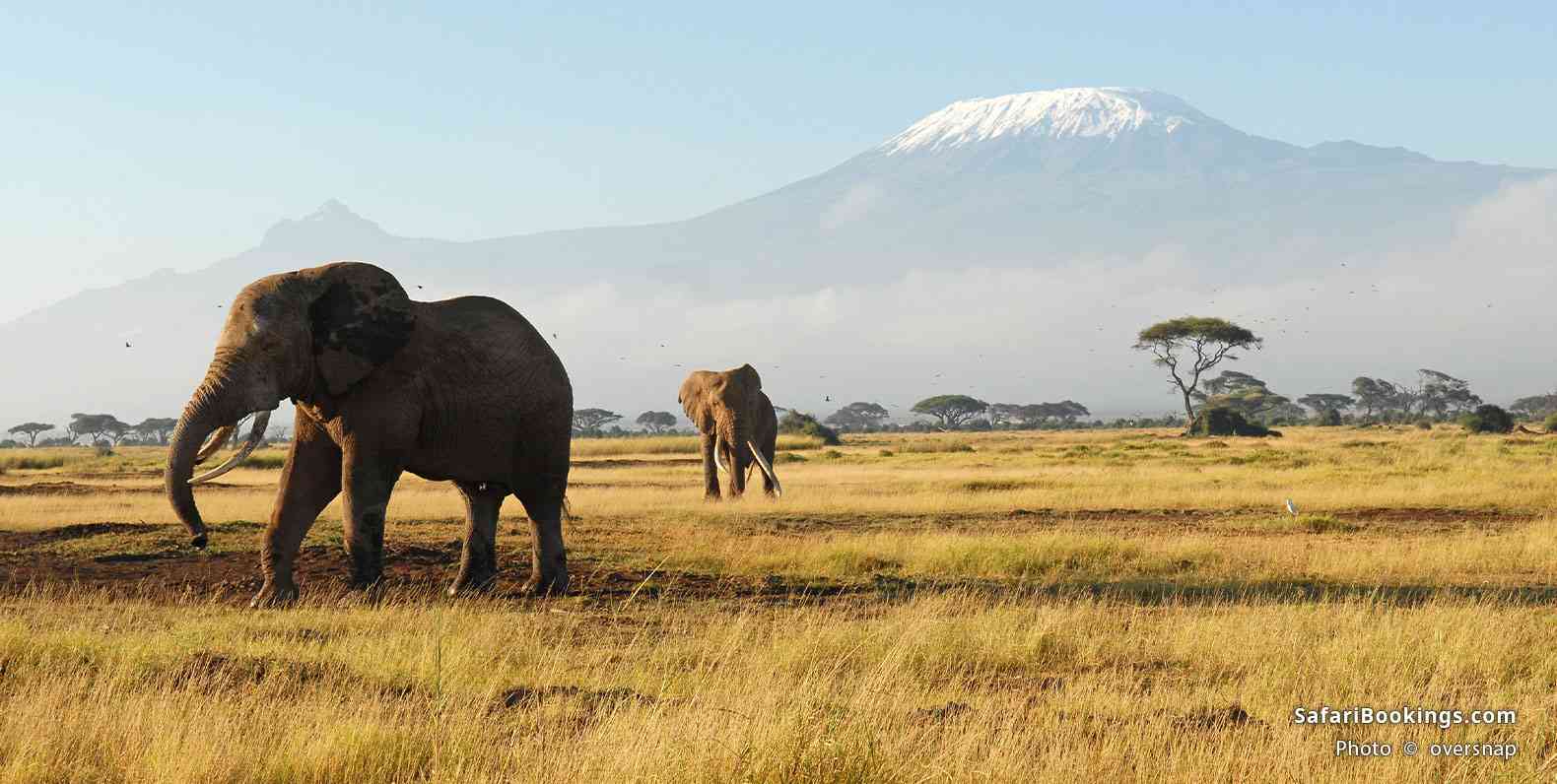 I know, I know…it sounds cool to 'walk with lions' or 'stroke a cheetah' but honestly, this is not why you have come to Africa (I hope). Going on a safari is about immersing yourself in the natural world…petting wild animals is more akin to entertainment. If you would really like to get closer to your favourite wild animal, consider visiting a wildlife orphanage or rehabilitation centre. You will be helping a good cause and may very well be able to get the close-up experience you are after.
9. Mobile (Cell) Phone Reception or Wi-Fi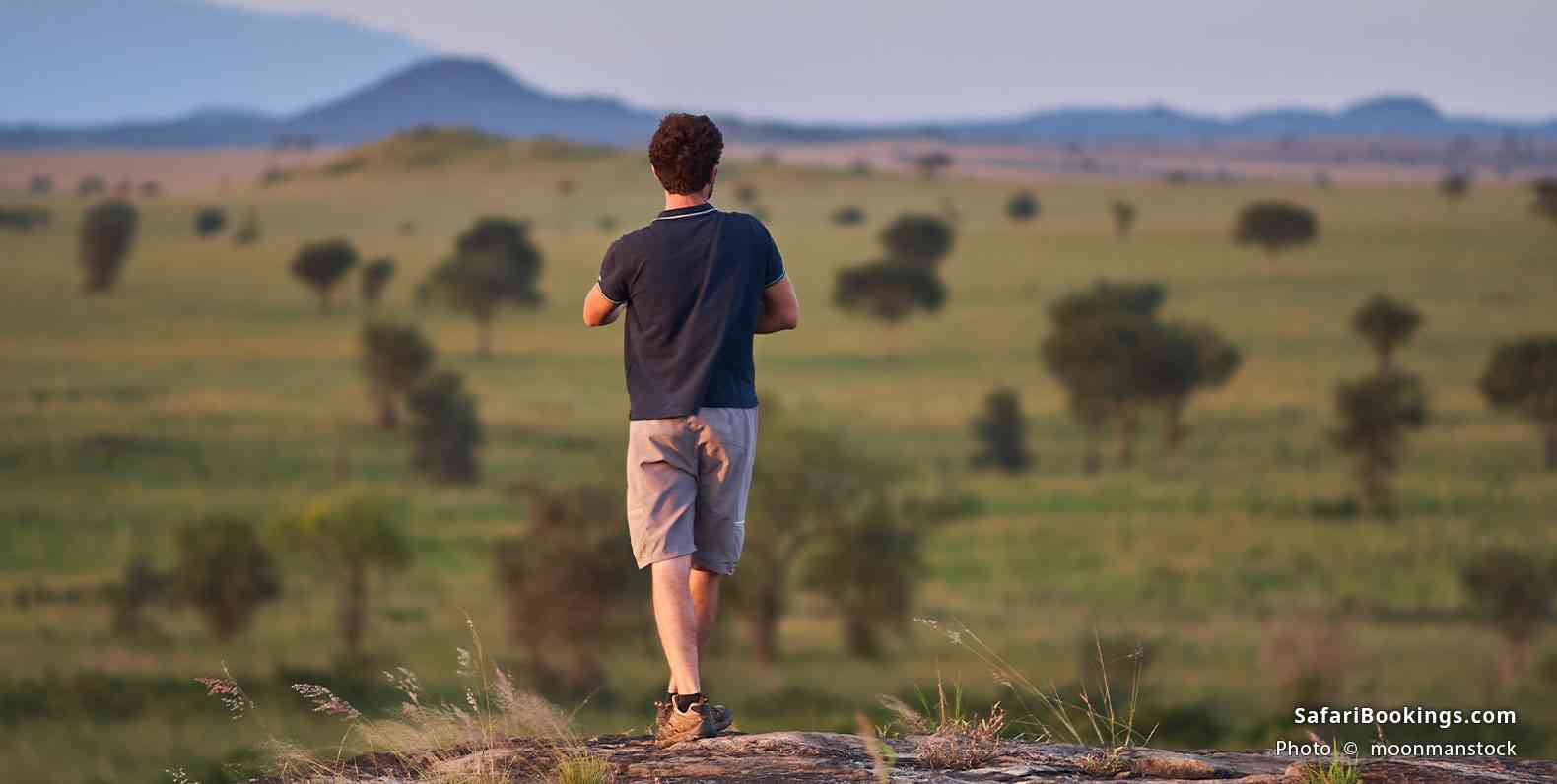 Whilst mobile phone coverage in Africa is fairly good and getting better each year, a few safari destinations you are going to will be remote, with limited infrastructure and services. This is one of those things not to expect on safari. Chill. Being on safari means getting away from it all. Enjoy the break. Wi-Fi, however, is getting more ubiquitous but is still not everywhere!
10. Elaborate Meals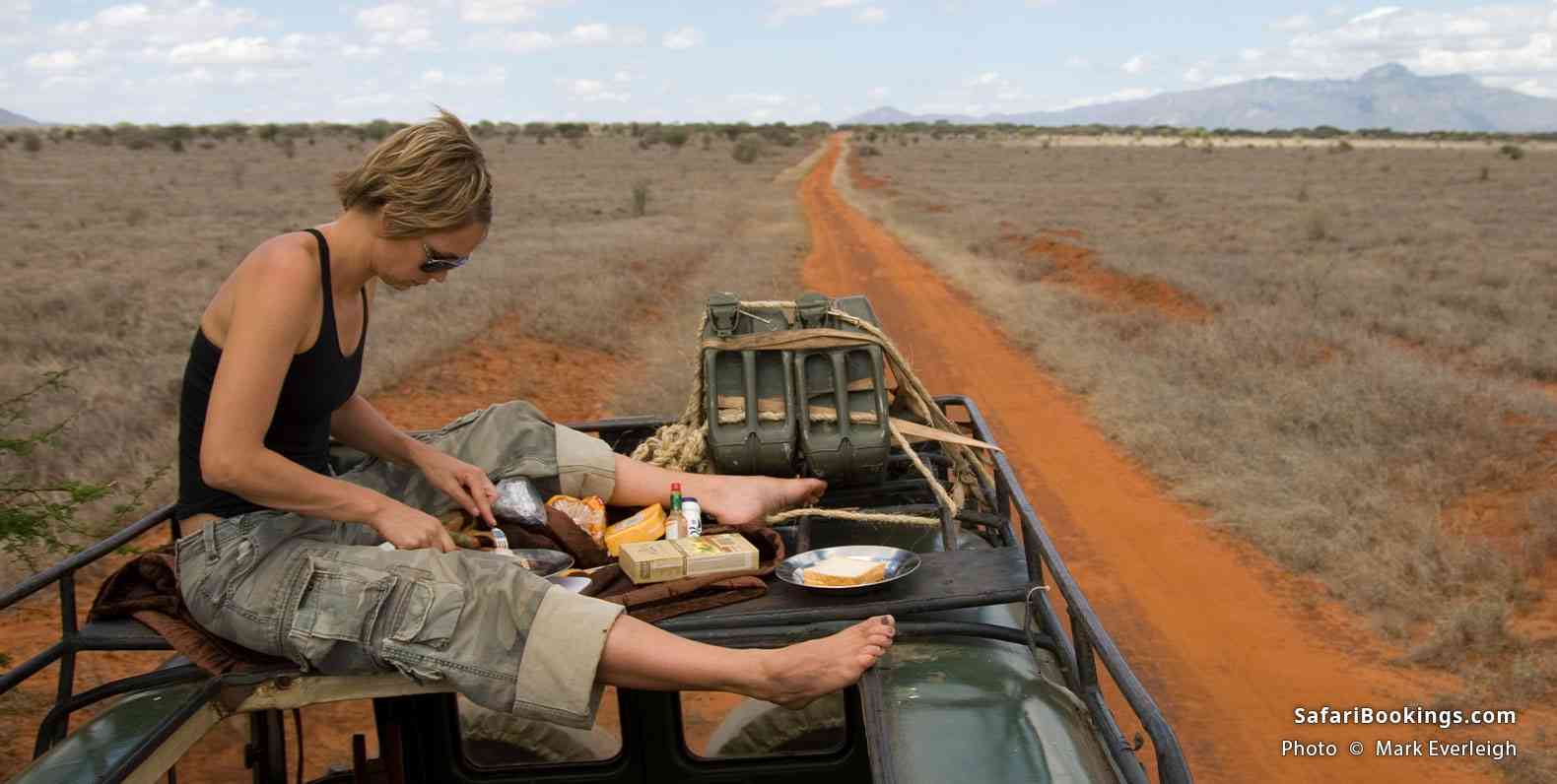 The world has gone mad. Foodies now rule! What with Master Chef and all the other 'Foodie' TV shows going round, it is hard to keep up with all the new ingredients and combinations (jus, quinoa, a sprig of thyme)! Whilst I must admit that many of the fancier lodges are getting much more elaborate with their meal offerings, most safari camps still offer what is commonly referred to as 'comfort food'. Nothing wrong with that (if you ask me). In some of the more remote camps I am constantly amazed by not only the high standard of the food, but by how it is cooked. Over an open fire, in many cases. Amazing really.
Need More Safari Planning Tips?
Now that you know some of the things not to expect on safari, you may want to arm yourself with more tips, words of advice and a few safari anecdotes in between. Subscribe to the SafariBookings blog, where you will find a virtual library of informative and engaging articles on every safari subject imaginable.

By
Patrick Brakspear
Patrick has been an Africa travel specialist, based in Australia, for over 10 years and prior to that was a safari operator in Mana Pools in Zimbabwe.