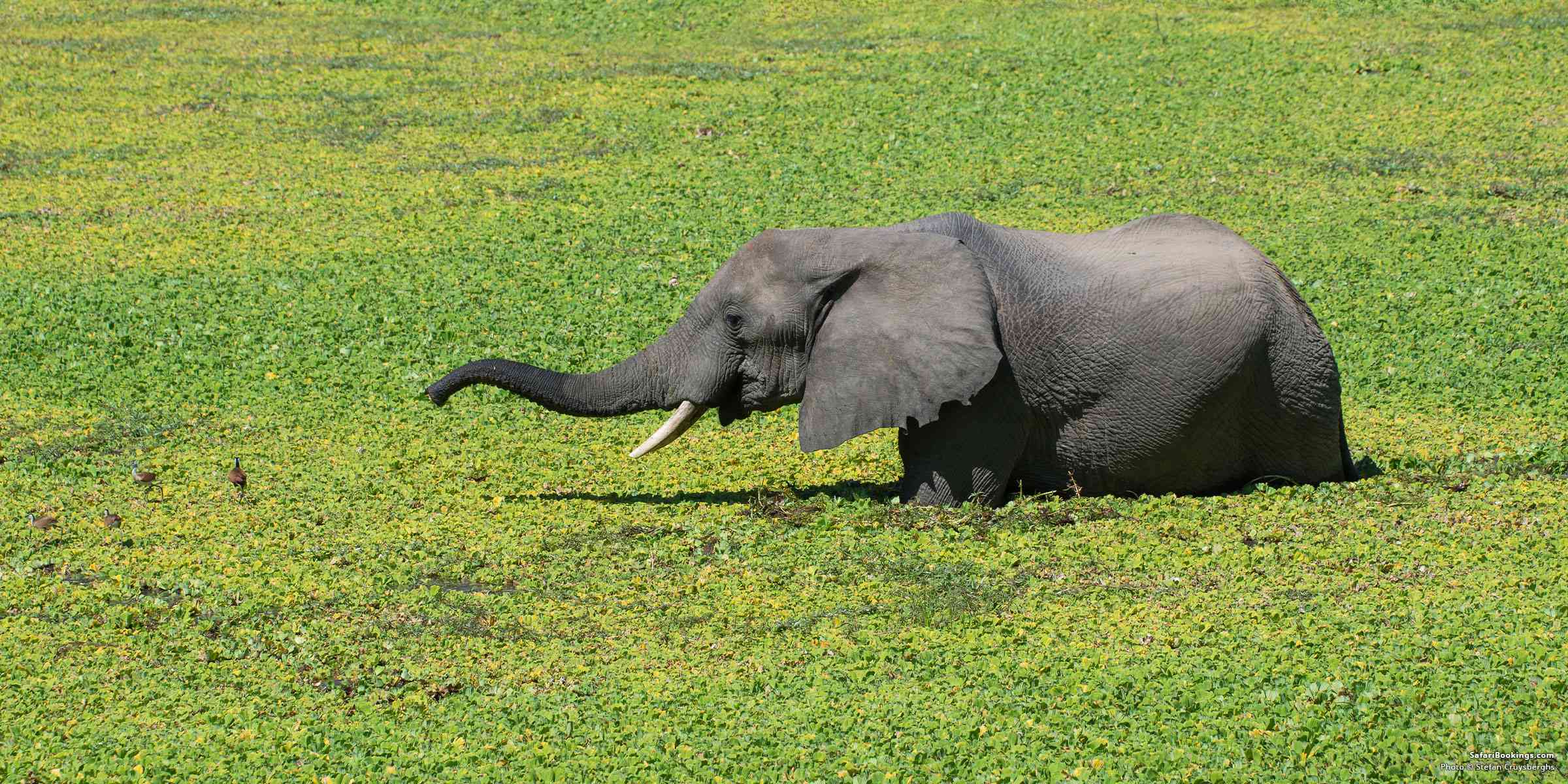 10 Reasons to Go on Safari in the Green Season

By
Patrick Brakspear
Patrick has been an Africa travel specialist, based in Australia, for over 10 years and prior to that was a safari operator in Mana Pools in Zimbabwe.
More and more I'm convinced of the advantages of going on safari in the green season (also referred to as the emerald season or summer months). Firstly, which months are we talking about?
In southern and central Africa (South Africa, Botswana, Namibia, Zambia, Zimbabwe & Malawi) these are the months of November through to April. In East Africa (Kenya, Uganda, Tanzania & Rwanda) there are two rainy season – the long rains in April & May and the short rains in November.
Secondly, it is worth keeping in mind that traditionally the decision of when to go on safari has been dictated more by pragmatic considerations – mostly whether or not it was dry enough to access those remote areas, little chance of rain, and not too hot!
So whilst anyone looking to go on safari is customarily advised to go in either July, August or September when there is no rain, cooler temperatures and the long dry winter sees the wildlife congregate at the remaining permanent water sources I still believe that the 'green season' is equally attractive for a number of reasons:
1. Better Prices
In the green season months you really do see a dramatic drop in prices. This is as good a reason as any to go at that time. You can even afford to stay longer! More recently, and in part recognition of the advantage of travelling out of peak season, you now get 'shoulder season' pricing - a little less expensive than 'high season' but not by much.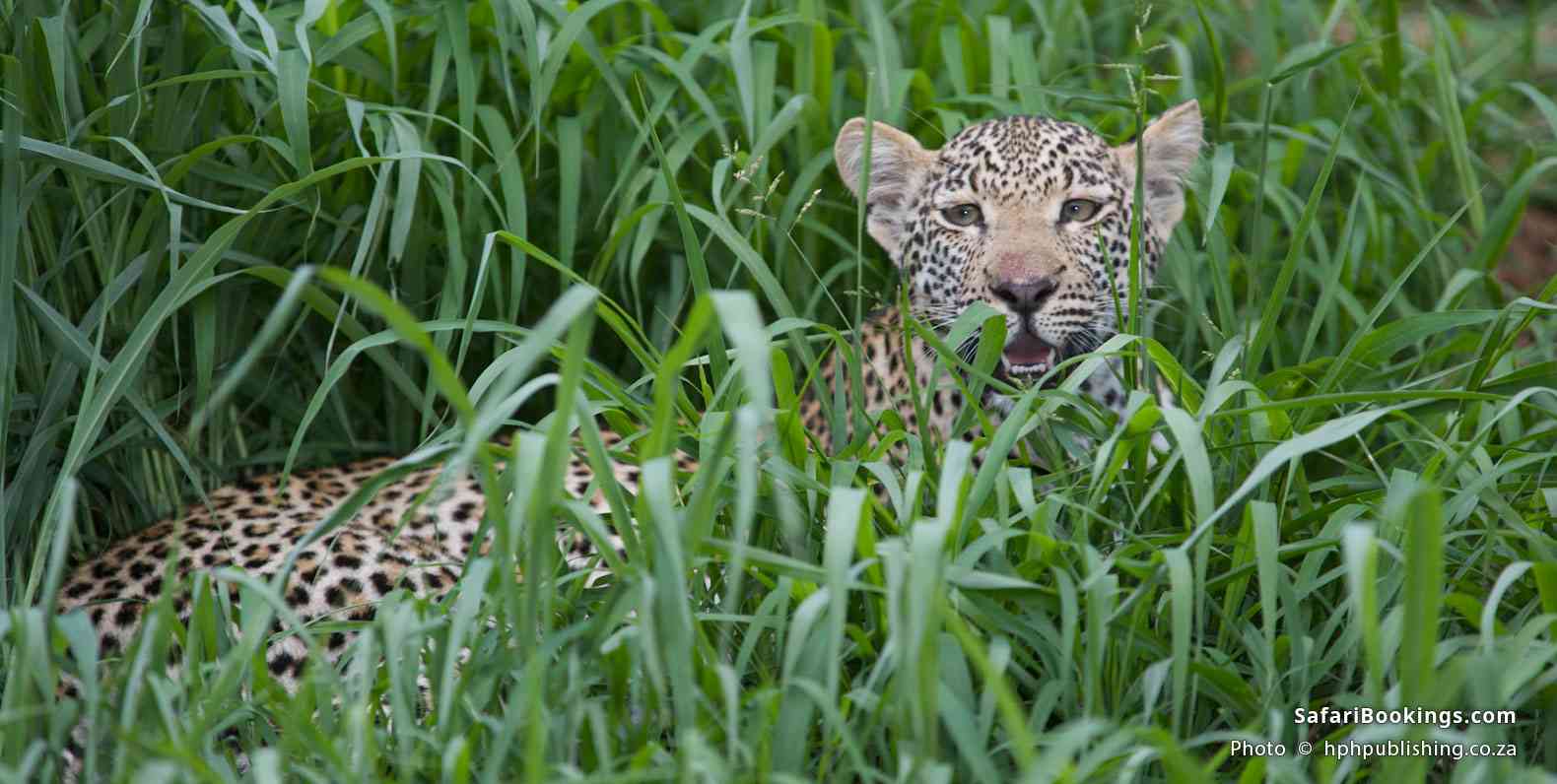 2. Special Offers
Not only are cheaper prices offered in the green season but safari operators also put out a number of 'special offers' for this time of year – combinations of camps/lodges with significant savings built in. As your Africa Travel Specialist.
3. No Single Supplements and Discounted Child Rates on Offer
In the green season, many safari operators will also do away with single supplements charged for single travelers. Whilst beds are scarce in the high season this is a necessary impost, but in the green season they can afford to relax this restriction in order to encourage more custom. And for families, the availability of children's discounts in the green season months can be a deal clincher. Travelling in the green season for a family is much more affordable all round.
4. No Crowds
Another obvious plus at this time of year is that there are fewer people visiting – with fewer crowds. This can be a big issue in the high season months – no question.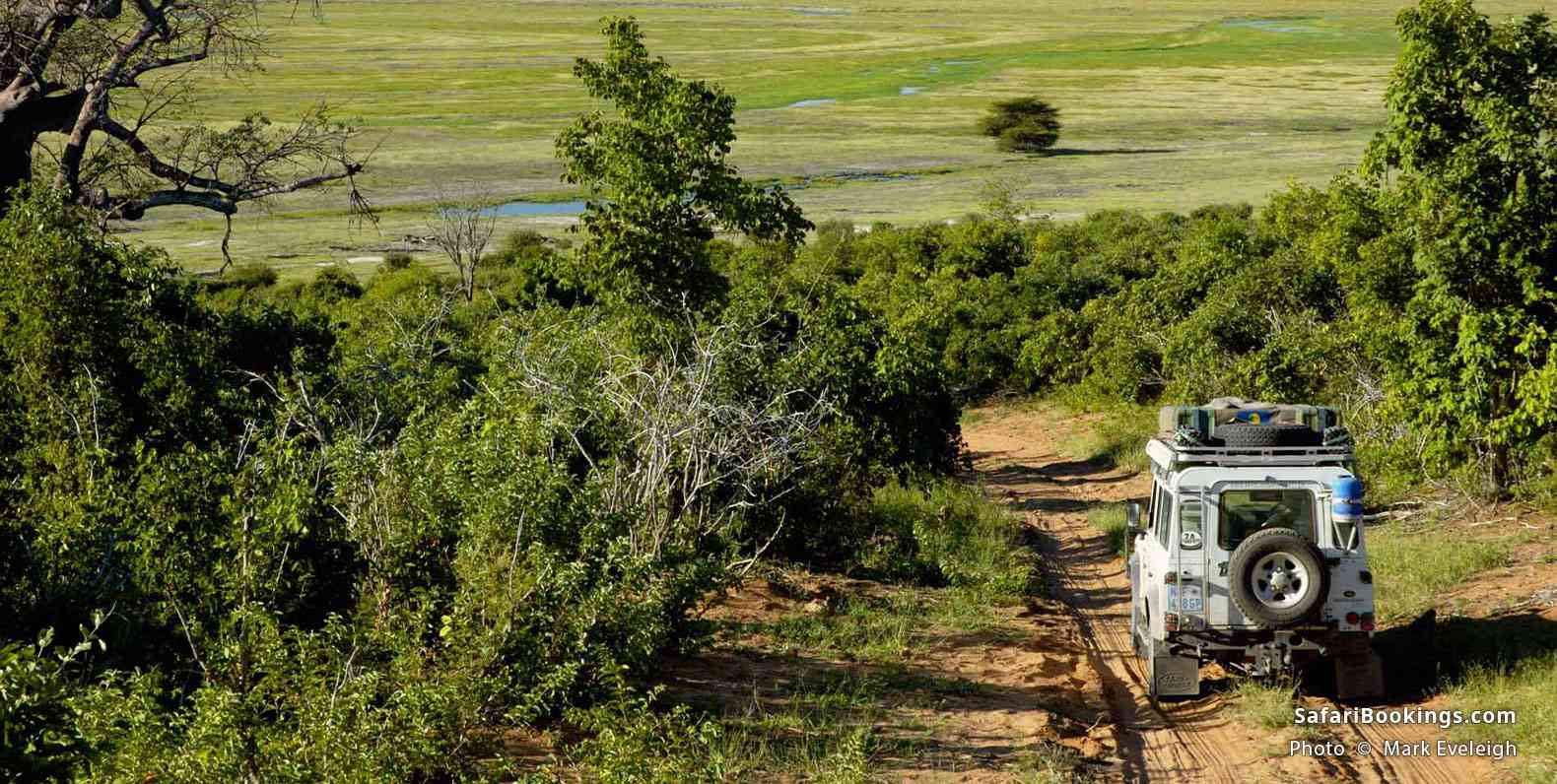 5. Leave Those Dry and Dusty Days Behind You
Through the dry season months (June through October) the landscape slowly dries, the rivers stop flowing and the air is filled with dust. Not to mention smoke from winter fires! By contrast, after the rains, the air is wonderfully clear and free of dust and haze…making Africa's stunning landscapes look at their absolute best.
…and in the green season there's no doubt that the sunrises are more striking and the sunsets more dazzling!
6. Everything Is Green and Lush
For me, this is probably the biggest reason to go on safari in the green season. After the rains the grass is green and lush, the trees are in full flush and the flowers bloom across the landscape. Storm clouds add color and character and the possibility of rain brings cooler breezes (as opposed to the dry, dull, brown landscapes of the high season months).
7. The Days Are Longer!
This might sound trivial but there are more daylight hours through the summer months and this certainly has an impact on your safari! The months of June, July & August represent the shortest days of the year in southern Africa (not applicable in East Africa due to the proximity of the equator), and as a rule, all camps/lodges shorten their game drive timings to suit (as the animals are not that keen on the cold mornings either!).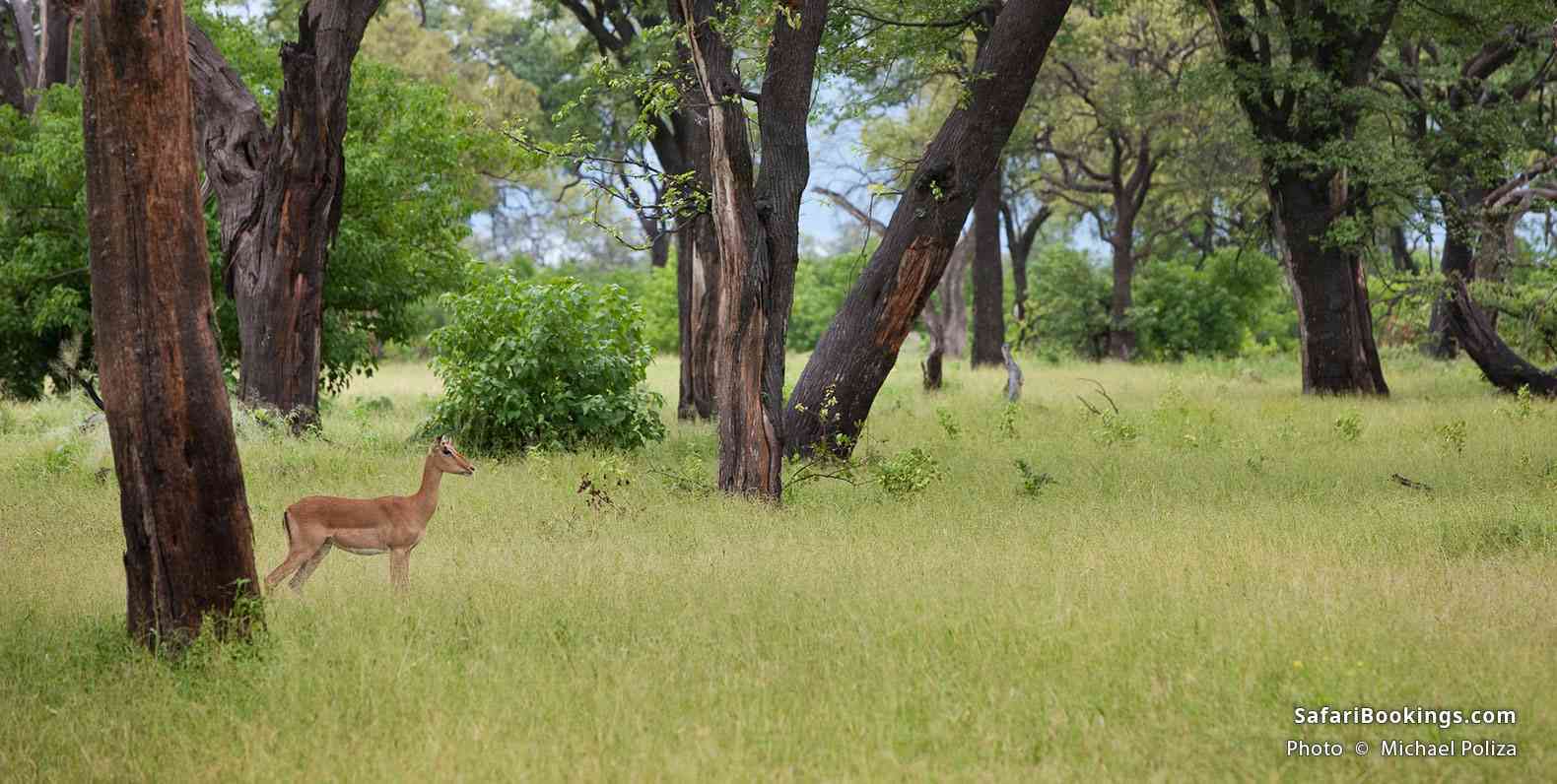 8. A Time for Calving Antelope and Breeding Birds...
The green season sees the coming of the first rains, the dramatic skies and the new grass…and almost by magic: the synchronised birth of hundreds of young antelope – springbok, impala, kudu, waterbuck and a host of others. Fabulous to witness but also a big attraction for the predators and those who go on safari to see them!
And of course summer brings its own bounty of new life in the form of migratory birds that look to this season to build their nests and raise their young.
Insects too are prolific (not always a good thing it must be said)…but if you love butterflies and moths, fire flies & fire lilies, frogs and toads...then the green season is for you!
9. Avoid the Cold Mornings!
This does not really apply in East Africa, or even some parts of central Africa, but in southern Africa the winter (dry season) mornings are downright freezing! Your Africa Travel Specialist will advise you to take a beanie, scarf, gloves and a very warm coat! Going out on a game drive in the early morning in an open 4x4 will test the resolve of even the hardiest of safari-goers. If you do not do well in the cold – go in the green season.
10. Offers More Flexibility
By considering safari in the green season months you are able to take advantage of particular 'windows of opportunity' that are well worth your consideration.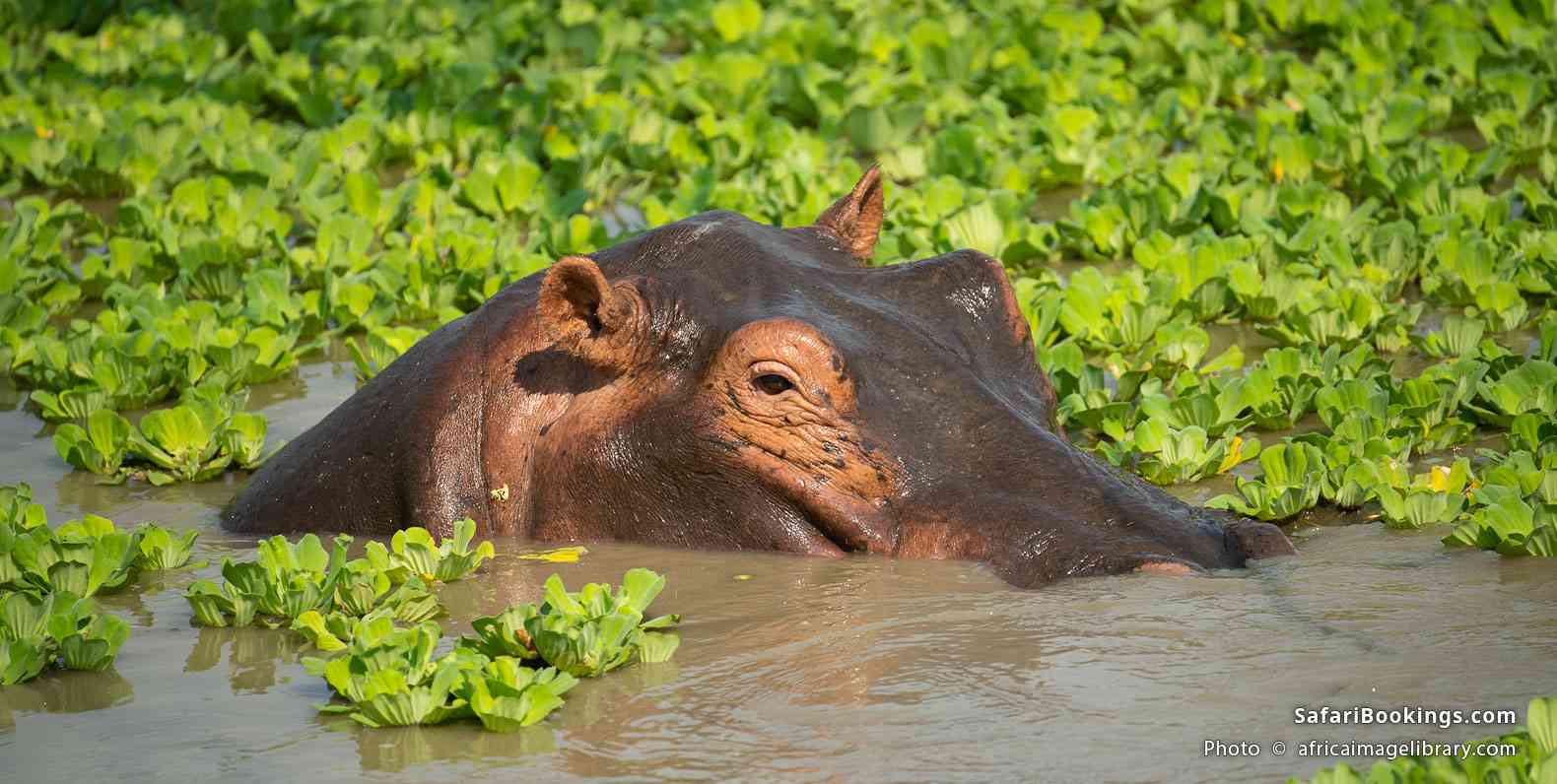 Examples:
In Kenya, the first two weeks of December can be idyllic. whilst there may still be rain about. This is a stunningly beautiful time of the year. In fact, an afternoon shower with those dramatic skies makes for better photographs.  But get in before mid-December because prices jump immediately with the approach of the Christmas holiday season.
For northern Tanzania (specifically Ngorongoro and Serengeti) the months of April and May are glorious. Yes, you may get rain but you will see the Ngorongoro crater floor and the Serengeti open grass plains like never before. Covered in lush green grass and carpeted in stunning flower displays (not to mention the flamingos that gather in their thousands on Lake Magadi, L Ndutu & L Masek)…and you stand a good chance of avoiding the crowds
In the private game reserves in South Africa the green season months offer equally as good game viewing as at any time in the year.
The Emerald Season in South Luangwa in Zambia offers a completely unique insight into that 'alternative' time of year. This is when the Luangwa River has burst its banks and flooded the lagoons and ebony groves and created vast flood plains. Moving through the Park by boat becomes the only option. Additionally,  it offers a dramatic safari experience in one of the last true wilderness regions of Africa.
And seeing the mighty Victoria Falls in the dry season really takes the 'mighty' out of the description. It can be almost 'piddly' by October, especially from the Zambian side!
You see, there's something to be said for choosing to safari in the green season.
A Time for All Seasons
Maybe we're biased,  but we believe that Africa is heaven on earth. It's spectacular at any time of the year. And each season has its own unique charm.  So don't wait for the weather to change. You may miss out on something glorious. Follow the SafariBookings blog, where you'll hear from our expert panel of travel writers. Take your cue from them. They know whereof they speak since Africa is virtually in their DNA! They'll answer any questions you may have, so ask away!

By
Patrick Brakspear
Patrick has been an Africa travel specialist, based in Australia, for over 10 years and prior to that was a safari operator in Mana Pools in Zimbabwe.